As you know, I am a Food Blogger.
I create recipes, cook them, and then share the results with you via my blog .. Brand New Vegan.
Why?
Because this is what I love to do!
I love sharing with you.
I love reading all your wonderful comments.
I love to see you getting healthier, skinnier, and throwing away your meds.
And I absolutely LOVE proving all those naysayers wrong .... the ones who say that "Food Doesn't Matter" , or that our food is "boring" or "tasteless"....
We know differently, don't we?
It truly is a labor of love... and as a food blogger I couldn't be happier....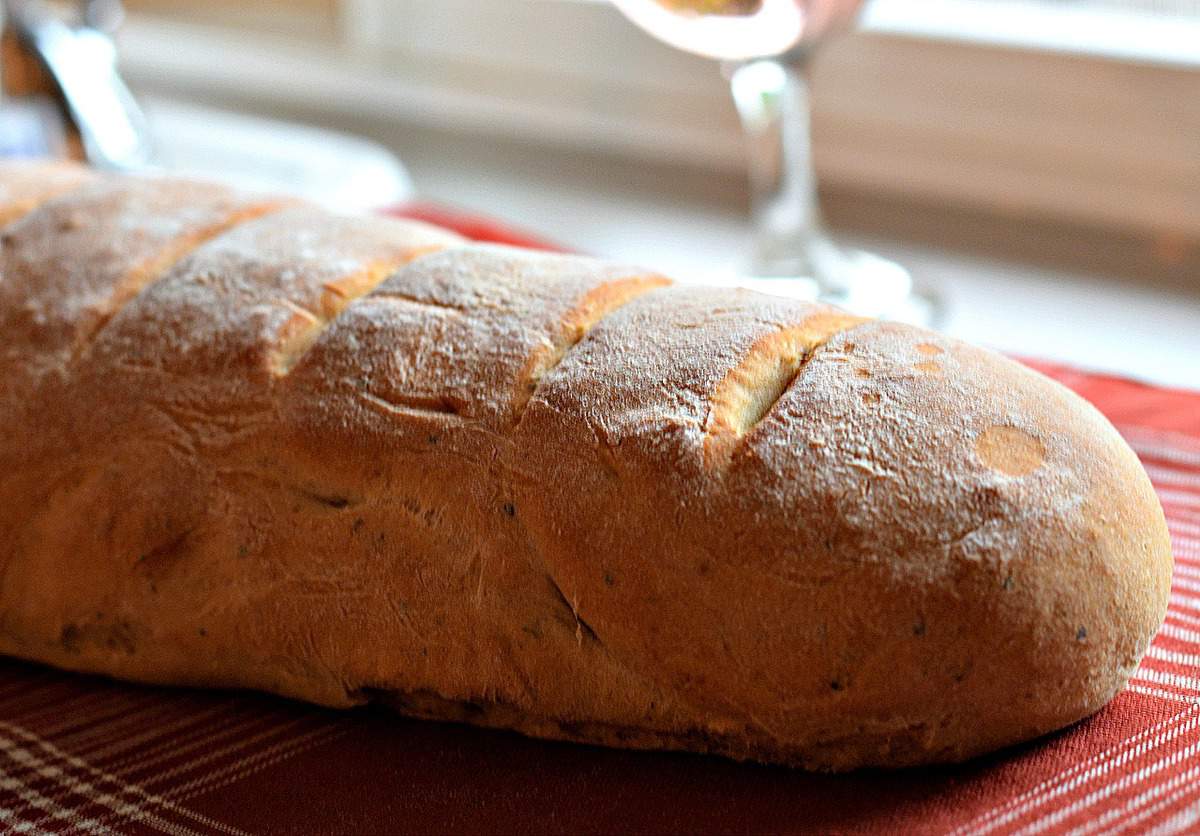 Making a Living As A Food Blogger
BUT....as you probably know, it does cost money to do this.
Every food blogger I know tries to monetize their site somehow. Well....almost every one. Because running a successful website DOES cost money.
They may place ads on their site, or try to get corporate sponsors to pay for their recipes, or they may sell an ebook or two, but however the money is generated - we all try to monetize so we can offset our expenses.
And there are quite a few expenses. For example:
DOMAIN NAME : My name - brandnewvegan.com costs money to renew every year. It's not a whole lot - but it is an expense I have to pay to keep my site going.
HOSTING FEES: All my posts and photos sit on a server somewhere, and I have to pay rent on that server space - it's called web hosting and trust me - it's not cheap. And the more of you that follow me and visit my blog - the more it costs.
Too many people all visiting at once on cheap, inexpensive hosting would cause the whole site to crash (it's already happened several times) so I have to constantly upgrade.
If I stop paying hosting fees - they take my blog away.
MISCELLANEOUS COSTS: I occasionally have to buy software to install to my blog - little plugins that do certain things - like display the recipes in those cute little boxes so you can print them out, or backup services to ensure our sites are safe in case things ever go wrong.
Ever had a hard drive fail and lose hundreds of family photos because you didn't have a backup? Yeah, the thought of losing my entire site makes me shiver too....
And believe it or not - Food Bloggers usually have another whole cabinet of plates, dishes, and various food props - just to make their pictures more inviting. I haven't invested a lot in that - yet ..... but I can see it coming one day.
Let's not forget Health Insurance..... as a self-employed business owner, that now comes right out of my pocket. And we all KNOW that Health Insurance isn't cheap. Not for my wife - she's already covered. This is just for me......and it's a big expense.
EQUIPMENT: I had to buy a new camera since I started, so I could take better pictures because in the Food Blogging business - photos are EVERYTHING and smartphone pics just won't cut it anymore.
And even though I bought the absolute basic camera I could find - it was still expensive! And I know other photographers who spend more than that just for a new lens! Camera equipment is CRAZY.
EDUCATION: And classes? See that little Plant-Based Nutrition sticker on my sidebar that says I'm Certified? Trust me...that wasn't free.
E-MAIL MANAGEMENT: My subscriber list to my monthly newsletter just surpassed 12,000 people - meaning it hasn't been free for quite some time. This expense alone is well over $100 a month.
FOOD: Sometimes I end up at the grocery store several times a week for supplies - just to make a new recipe or two.
TIME: And the biggest cost of all - obviously is my TIME.
There's a lot of hidden work that goes into every single recipe. The initial recipe creation, the cooking trials, the final photo shoot, and then the writing, the editing, the photo editing, and marketing.
In other words....
Blogging Is A Lot Of Work!
But as I said earlier - I LOVE THIS JOB and wouldn't change a thing.
But that's just the thing.....it IS a job.
So in order to compensate for my time and expenses - I do have to bring in an income.
Right now I do this several different ways.
DONATIONS: I have a DONATE button on my blog - and many of you have graciously donated money to help keep my site running. (Thank you!)
PATREON: This is my newest venture and allows you to become Patrons of BNV for as little as $1/mo in exchange for special perks.
AMAZON: Shop with Amazon and I get a small percentage. It's not much but every little bit helps.
EBOOKS: I have several eBooks for sale.... And yes, there will be more coming soon.
BLOG ADS........
Ahh...those lovely little blog ads. Let's not forget the main reason I wanted to talk to you.
Blog Ads
You HATE them...
I know you do. You've told me. Numerous times.
They are annoying, intrusive, and sometimes make your whole computer or phone lock up. You've even told me you no longer visit my site because of them.
But I HAVE to make a living. It's really as simple as that.
When my blog was still young, I was managing 5 different types of ads myself, from just as many different ad companies - and only making a few hundred dollars a month - and that was a GOOD month.....
So I switched to a professional Ad Company who manages ALL the ads for me. Yes, sometimes an ad will pop up and be annoying, or you'll see something advertising a meat product, or cheese....but those SHOULD be turned off now.
(And if you DO see one, click on the little REPORT THIS AD button.....tell them about it! )
But the bottom line is, they have increased my revenue dramatically. That's significant... and I can't just make that money go away by turning off all the ads.
I have a mortgage to pay too - just like you.
Trust me - if there was some way I could turn off all the ads and STILL make a living - I would do it in a heartbeat.
Oh sure - I could go out and get another job to pay the bills. But at my age, that might be difficult to do. The only real security I have is knowing that right now, my BLOG is my sole source of income.... and honestly ....
THIS is what I love to do.
So I just wanted to say, I HEAR YOU, I do LISTEN, and I'm very, very, SORRY - but it is, what it is. I'm totally open for ideas - so if you can think of a better solution - I'm all ears. Contact me.
One day I do hope to be able to turn off all the ads.....but in the meantime...
I do hope that you will forgive the intrusion and still opt to hang out with me.
Thanks for your understanding.