Hi, I'm Chuck, good to meet you….
First off, you should know…..I'm NOT a trained chef. I've never taken a writing class, photography class, or even a cooking class either. And I'm certainly not a licensed nutritionist, dietician, or doctor.
What I AM… is an average, everyday person, just like you who loves to eat healthily.
And it's really EASY to do!
And you know what? If I can do it – so can you.
I love showing people just how simple it is to take control of their health, lose a few pounds, and become healthy, vibrant, Brand New Vegans themselves, by cooking and eating a whole foods plant-based diet.
Why? Because the science is finally coming to light, proving beyond a shadow of a doubt, that a Whole Food Plant Based Diet is the absolute BEST diet for the human race.
I can't count how many people I have interacted with who have lost TONS of weight, reduced their blood pressure, their cholesterol, and even reduced or even eliminated some meds…..just by changing the way they eat.
Food is a lot more important than we thought!
Where Do I Start?
I know starting a whole new diet…let alone a whole new lifestyle …as they call it, can be kind of scary
What can I eat?
Can I still go eat at restaurants with my friends?
What about my spouse or my kids?
What if they don't support me?
Is it really healthy?
Where will I get my Protein or Calcium?
Do I have to become Vegan?
And I will try my best to answer your questions here, but just know that it IS possible.
I know because I see more and more people doing it every single day.
I've written a TON of articles specifically with you in mind.
Here are a few suggestions to get you up to speed in a hurry.
What About The Food?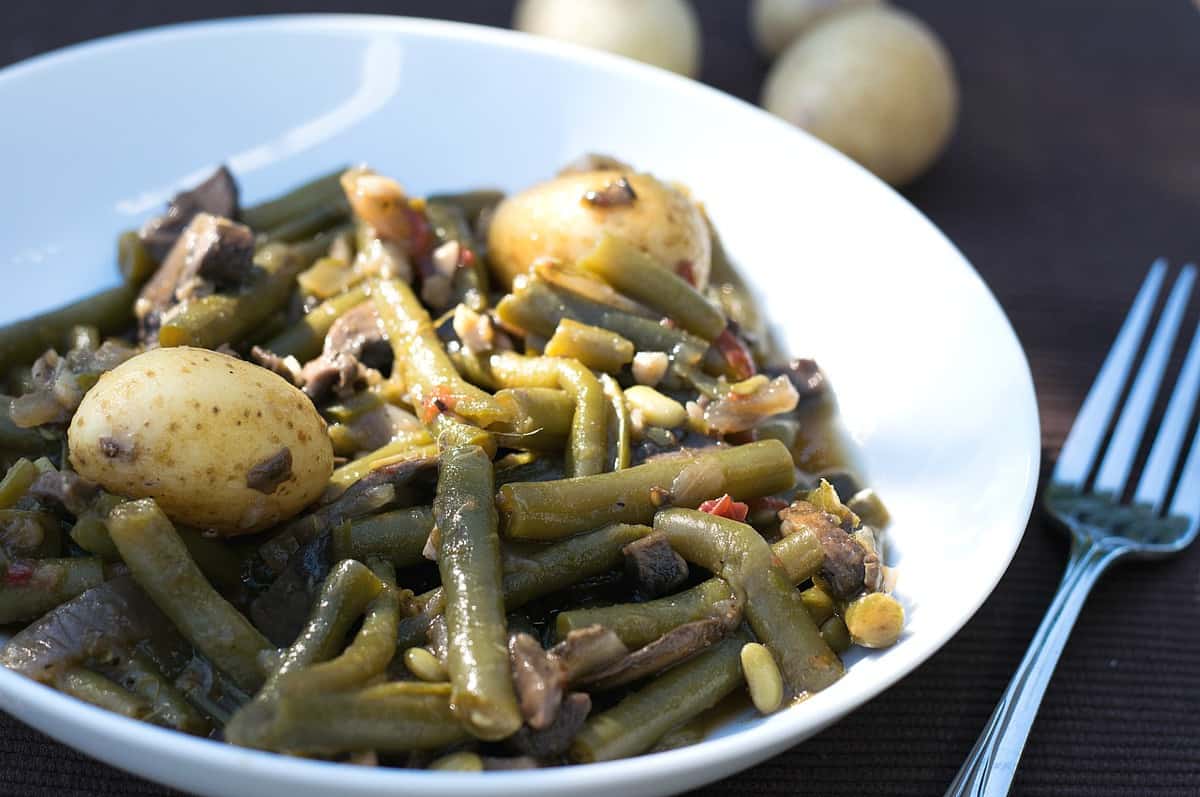 Not only do I write articles to help people transition to this way of living….I also share all of my recipes. These are the same recipes that I used when I first became a Brand New Vegan, and I still use them today.
They are all vegan, and plant-based, and I do not use oil of any kind.
To see ALL of my recipes in a convenient Recipe Index click here….
Otherwise here are some of my more popular recipes..
And many, many, more.
I get emails every week thanking me for my comfort food recipes, that not only taste good – but also help get the picky eaters in the family (both children AND husbands) to not only TRY the food but sometimes like it so much they begin cooking themselves!
What About Doctors?
By all means go see YOUR doctor before changing anything drastic with your lifestyle, whether it's the food or exercise!
Your doctor may or not be 100% on board with a Plant-Based, but explain to them your goals and I'm sure they will point you in the right direction.
And yes, there ARE Vegan doctors out there too. I know – I used to have one, Dr. Craig McDougall. You can read about my experience with Craig and his dad here:
In fact, Craig, in conjunction with Northwest Kaiser Permanente, developed the following guide to plant-based nutrition,
"Healthy Living: Eat Healthy, Live Better"
You can download the guide right here.
Stay Informed By Subscribing to Our Newsletter
One sure way to never miss a post – or a recipe – is by signing up to our Newsletter. Just fill out the form below and every week I'll send you the latest.
No worries – your email is safe and private and we'll keep it that way and never sell it. And we'll never spam you either.
Follow Us Around the World of Social Bookmarking
Facebook Page
Facebook Groups
Twitter
Pinterest
Instagram
Patreon
I also have a Patreon page where for a small monthly donation, you can become a Patron of Brand New Vegan. Depending on the amount pledged there are some gifts and perks for you, like free eBooks, ad-free recipes, and invitations to my private Facebook Group.
Still Can't Find What You're Looking For?
Check the QUICK RECIPE INDEX for a list of all of my recipes.
If nothing else you can always reach me on my CONTACT page and drop me an email.
I'm so glad you made the decision to become a Brand New Vegan.
Best wishes on your new journey!