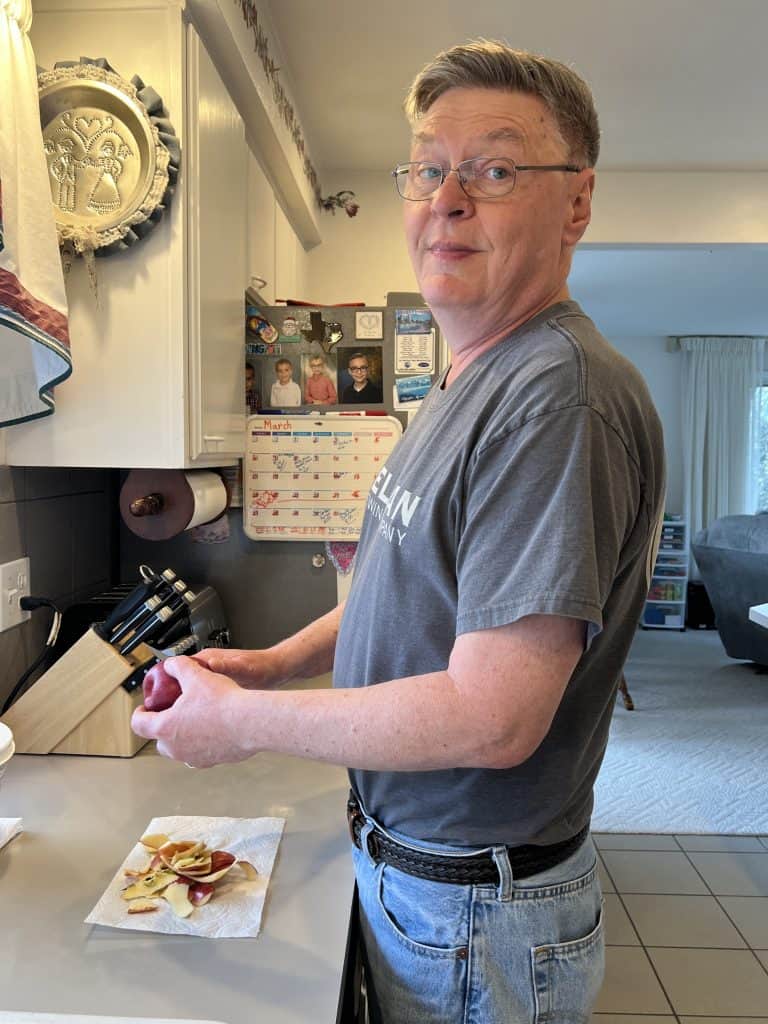 For 50 years I ate a Standard American Diet - and in February of 2020, I had a STROKE!
My doctor said the fact that I had been eating a plant-based diet for the last 10 years probably saved my life. And today I have absolutely ZERO residual effects and take NO medication.
Hi, I'm Chuck and I make switching to a whole-food plant-based diet as easy as possible by recreating all of your favorite comfort foods.
You're not going to believe how good it tastes and chances are, you're not gonna miss a thing!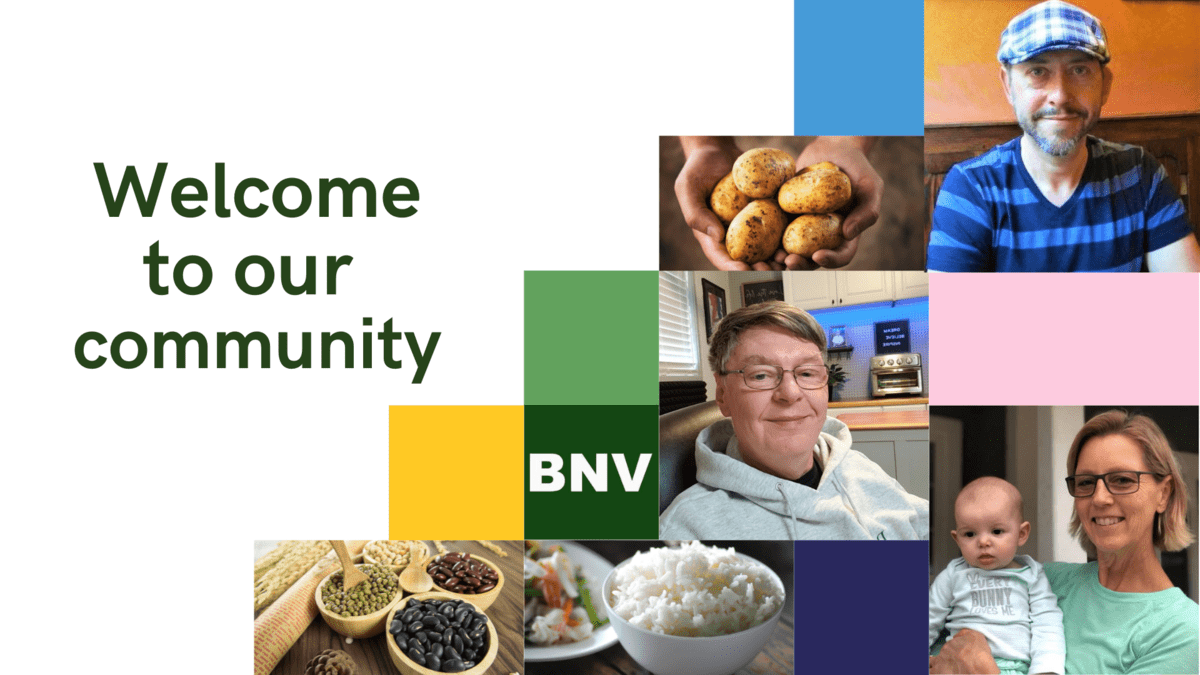 Changing your entire lifestyle to incorporate healthier foods into your diet is not always easy, especially if you have family or friends who are not interested in changing.
That's why I created a NEW BNV COMMUNITY!
It's a safe, judgment-free place of our own, where you can meet like-minded people, explore new recipes, make new friends, and get the encouragement and support you need as you take on this new chapter of your life.
As Seen In