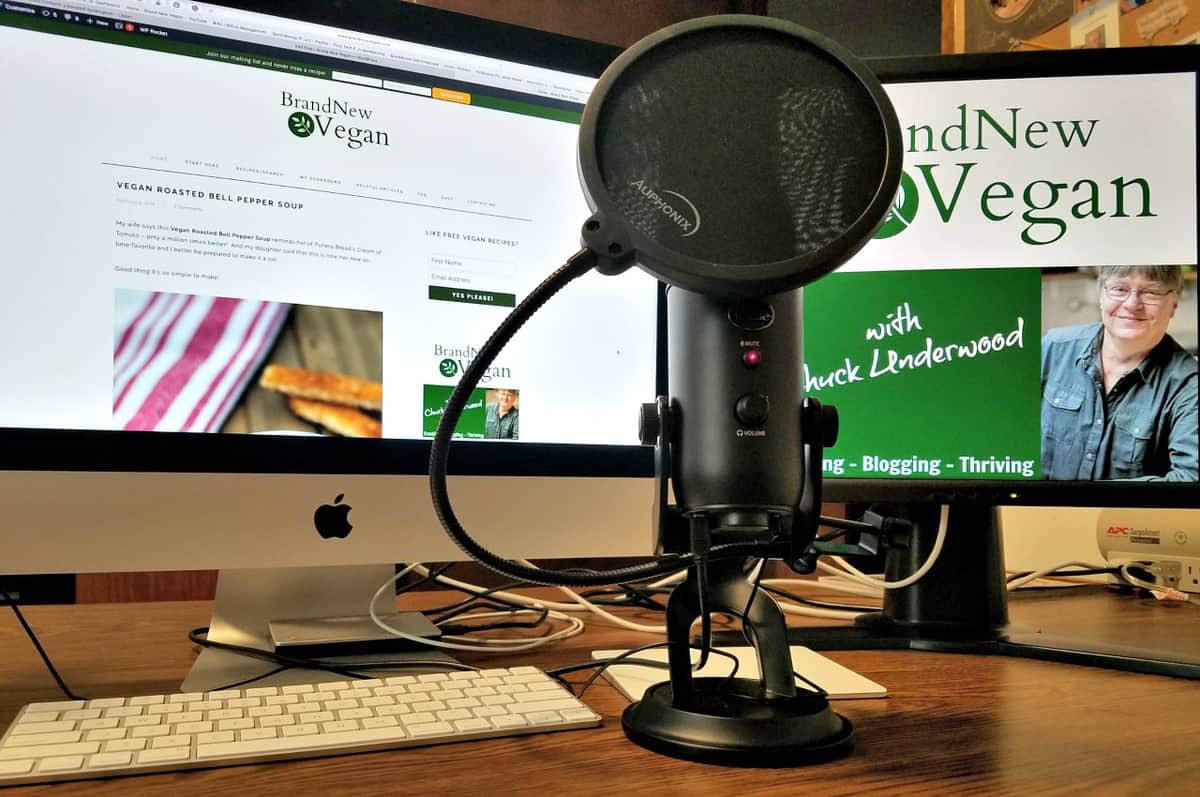 Show Notes
We've all had that conversation at one point or another, trying to explain WHY we are vegan or why we are on this crazy new Plant-Based Diet.
How do you respond to that?
What is YOUR response? Be sure and comment, I'd love to hear how you handle it.
This is the conversation I had with a friend some time ago and how I explained it.
Original Blog Post
Click here to read the original blog post: "A Vegan Conversation"
Click here to read my original blog post: "Plant-Based vs Vegan".
Links & Resources
Here are some of the resources I mentioned in the podcast where you can find additional information.
Dr. McDougall is a Plant-Based Doctor and author of several books, including "The Starch Solution" who has been teaching his starch-based diet now for over 40 years via his intensive 10-day Live-In Program in Santa Rosa, CA. His entire program can be found for free on his website.
Dr. Barnard is another Plant-Based Doctor, author of many books including "Dr. Neal Barnard's Program for Reversing Diabetes", and is also President of the esteemed Physician's Committee for Responsible Medicine.
Dr. Esselstyn is a Plant-Based Doctor and author best known for his landmark study and book (Prevent and Reverse Heart Disease) involving patients with advanced heart disease from his practice as a heart surgeon at the Cleveland Clinic. All of those who followed his plant-based no-oil diet experienced significant improvement, in some cases actual reversal.
Nutrition Facts is a non-commercial, science-based, public service provided by the plant-based doctor and author Dr. Michael Greger that provides free updates on the latest in nutrition research.
Type 2 Diabetes
I know the discussion around Type 2 Diabetes and sugar can quickly turn into a heated debate. So here is an excellent TED Talk by Dr. Neal Barnard MD, explaining the real cause of Type 2 Diabetes and how to potentially reverse it.