Are you getting enough Protein?  
Or way too much?
How much protein do you really need?
What if you do eat too much Protein?  
Can it make you sick?
Should we even be worried about Protein at all?
These are some of the questions I explore in my latest Podcast....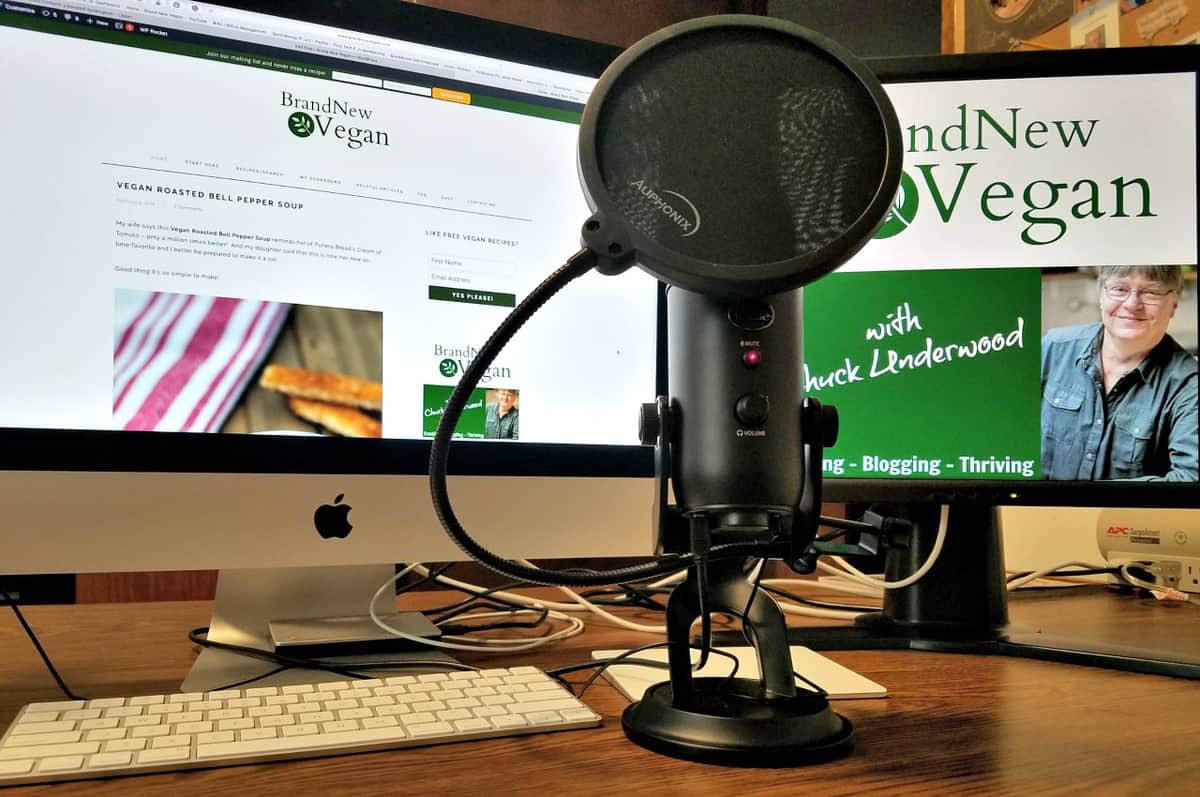 What About Protein?
American makes up 5% of the World's Population, but takes 75% of the prescription drugs - Dr. Garth Davis, MD
Articles
Books *
YouTube Videos
People are fed by the Food Industry, which pays no attention to health... and treated by the Health Industry, which pays no attention to food. - Wendell Berry
*Disclosure: Books and products denoted with an asterisk are hyperlinked to an affiliate program. We are a participant in the Amazon Services LLC Associates Program, an affiliate advertising program designed to provide a means for us to earn fees by linking to Amazon.com and affiliated sites.