In this episode, I take you along with me on a virtual shopping trip to Walmart!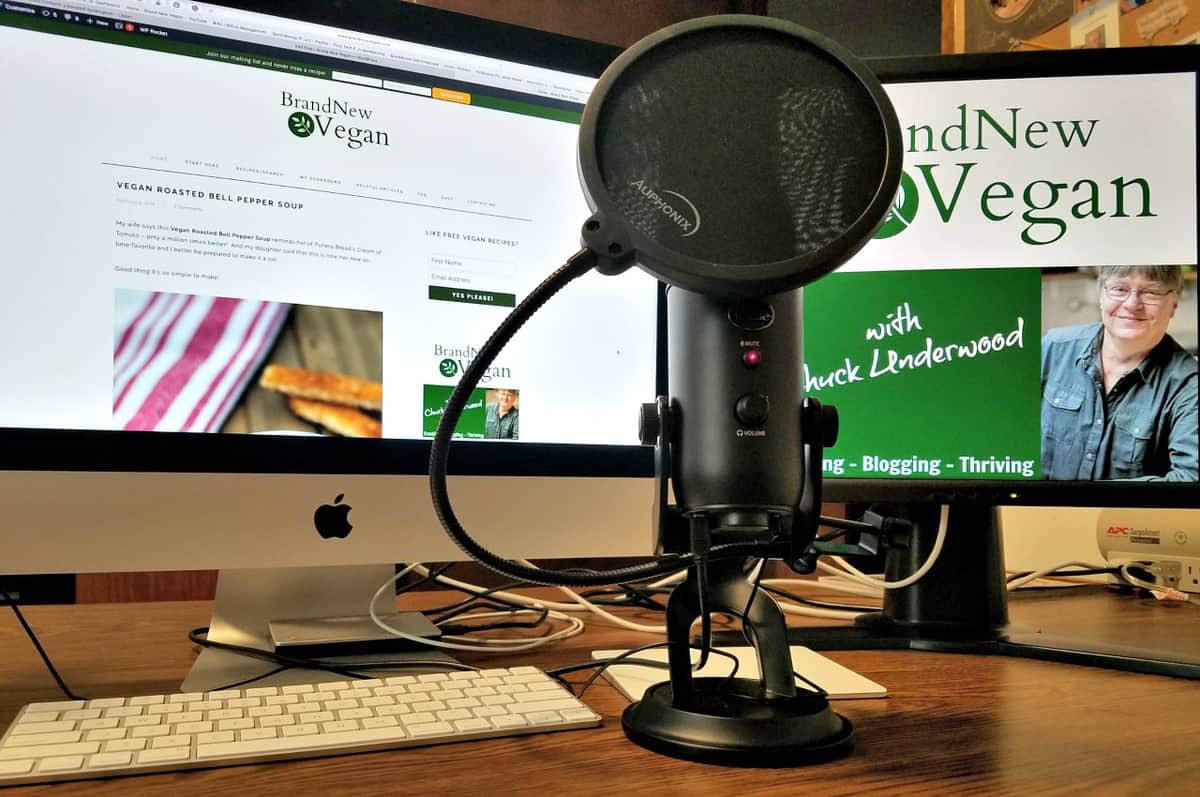 What should you look for when you go shopping as a "Brand New Vegan".
Which items do I buy?
Which items do I avoid?
Dried beans vs canned
What about Peanut Butter?
What's with oil and cooking spray?
Show Notes:
Don't forget to visit my YouTube Channel where I show you just how easy it is to cook our plant-based favorites.
*Disclosure: Books and products denoted with an asterisk are hyperlinked to an affiliate program. We are a participant in the Amazon Services LLC Associates Program, an affiliate advertising program designed to provide a means for us to earn fees by linking to Amazon.com and affiliated sites.