Here they are, ten of my BEST VEGAN RECIPES of 2016!   You were the ones who made them so popular by your likes, your shares, all your wonderful comments, and even your own photos.  Thank you so much and here's to an AMAZING 2017!
As my 3rd year of Brand New Vegan has come and gone, all can say is wow.....what a ride.
So much has happened I barely know where to start.  I think looking back, my first couple of years was more like a test to see if I could even do this blog thing (as so many of my friends put it).
I mean me?!?   A cook?  Let alone a blogger?  Would people even be interested?
Heh.....well......yeah......  from barely 10,000 page views in January of 2015 to well over 130,000 just last October......I'd say you are MORE than interested.   And I can't tell you how happy that makes me feel, knowing you all love my food so much.
Looking forward into 2017 I'll do my by very best to bring you even more of the warm, comforting recipes you know and love.  Thank you for loving so many of my recipes and thanks so much for being here.
Happy New Year Everyone!
Here are my top 10 most popular recipes from 2016.
Best Vegan Recipes of 2016
Absolutely Divine Fat Free Marinara Sauce
Creamy Fat-Free Macaroni and Cheese
Best Damn Vegan Chili Ever  Award winning even!  One of my readers entered this in a chili cookoff and came in 3rd place out of a total of 9 entries.  Only 2 were Vegan..........and this was in TEXAS!
Vegan Orange Chicken with Cauliflower Bites
Amazing Vegan Cheese Sauce  I seriously need to update this photo.  🙂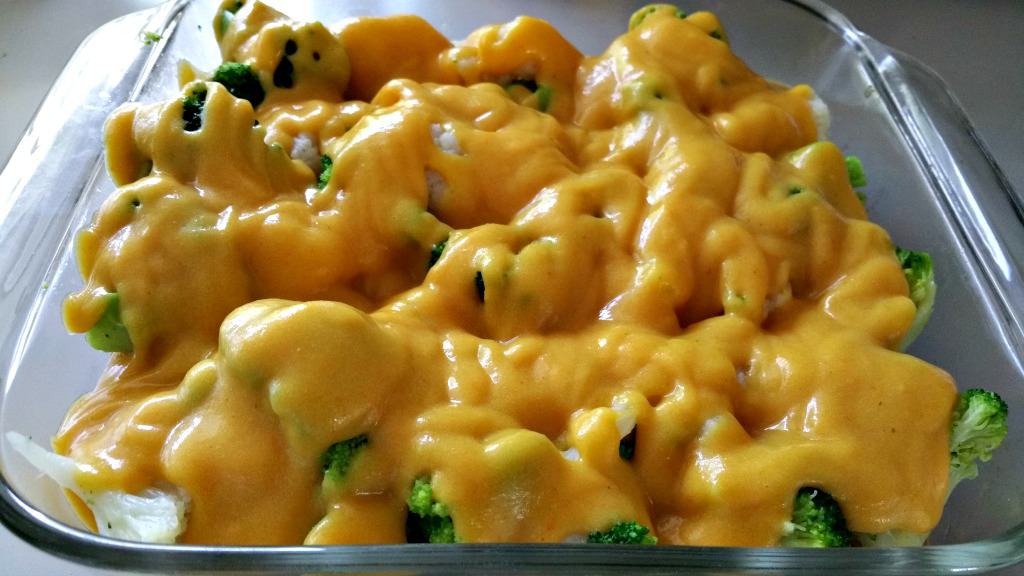 Fluffy Vegan Buttermilk Biscuits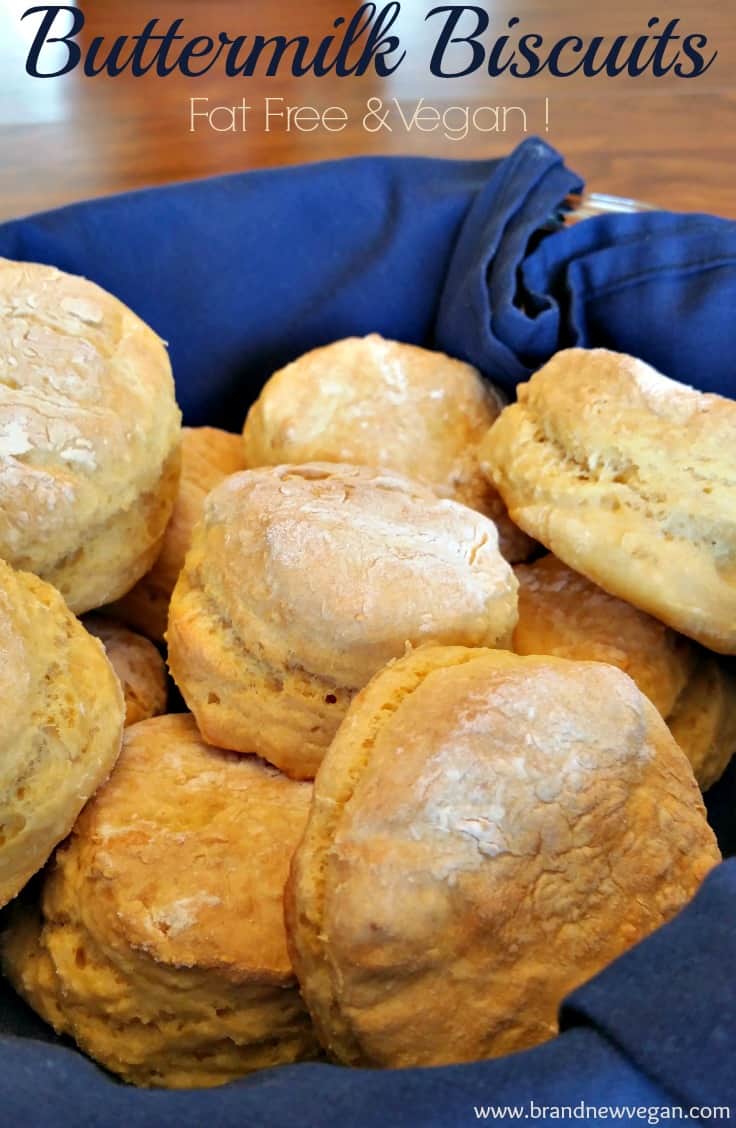 Amazing Cauliflower Tacos  Many of these recipes have been around awhile, so I'm proud this one has climbed the ranks so quickly.  And deservedly so - these are simply amazing.
Best Dang BBQ Vegan Baked Beans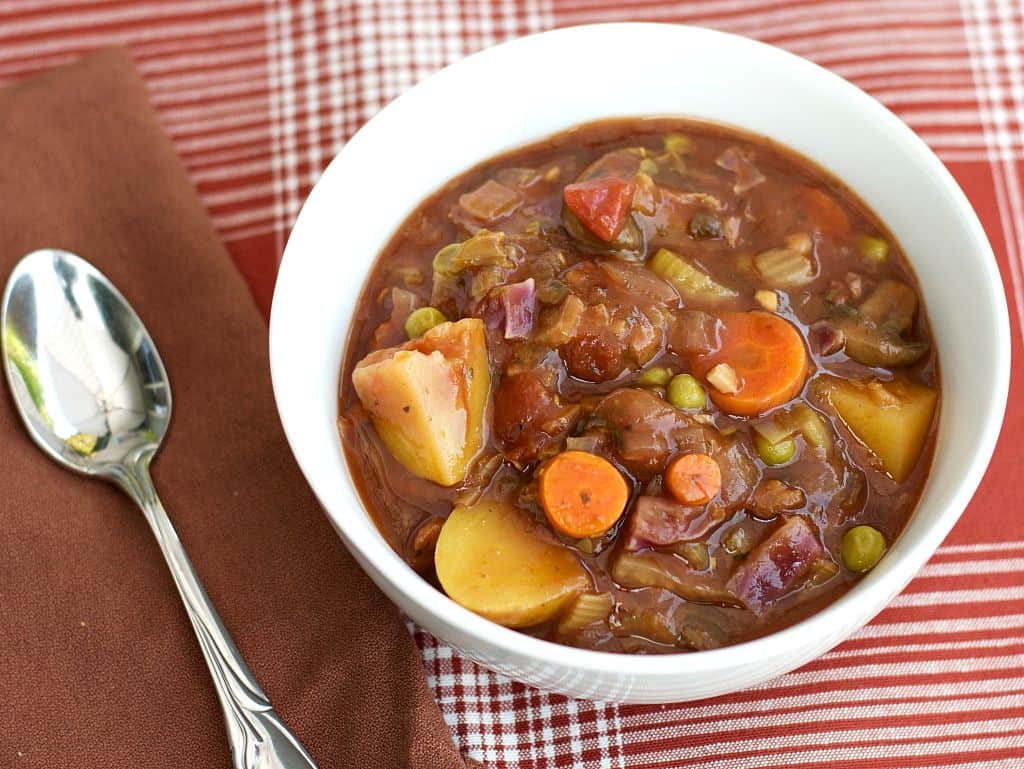 Crispy Oven Baked Fat Free French Fries  And of course #1 is the one that started this whole big yummy ball rolling.  I can't count how many times this recipe has gone viral.  Love, love, love these fries.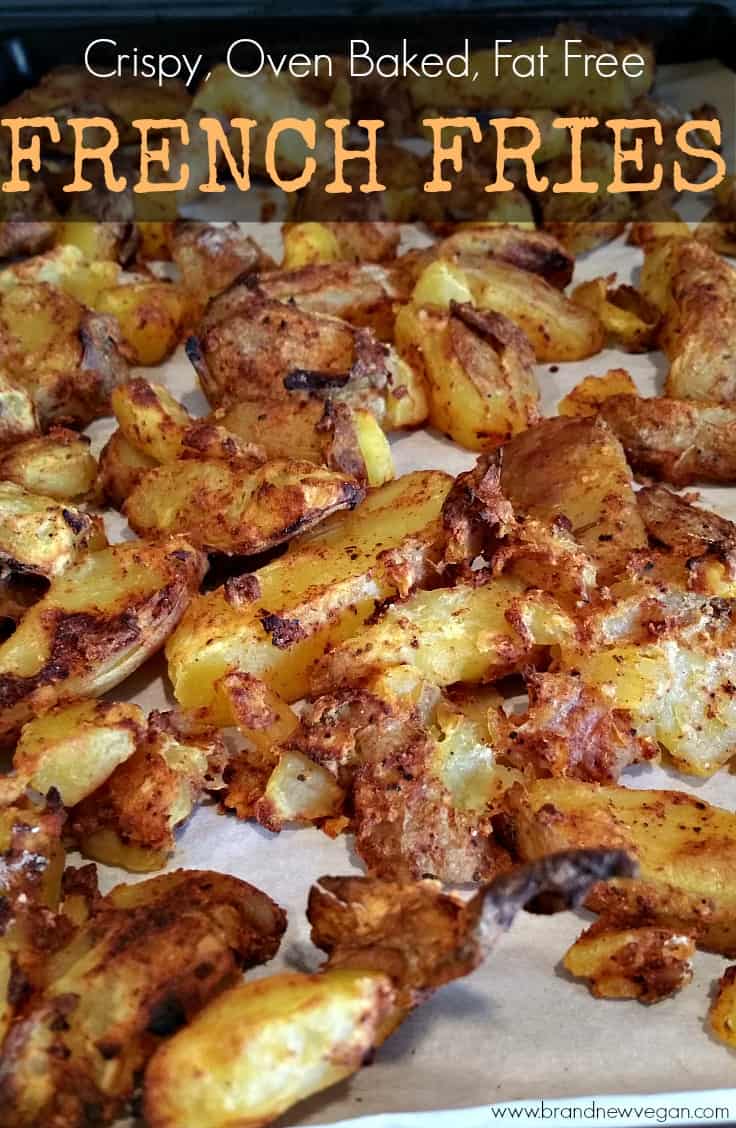 Well that's it for 2016.   What were your favorites from the year!?
And more importantly, what would you like to see more of in 2017?