In episode 4 of the Brand New Vegan podcast, I give you my Top 10 Tips for Becoming a Brand New Vegan.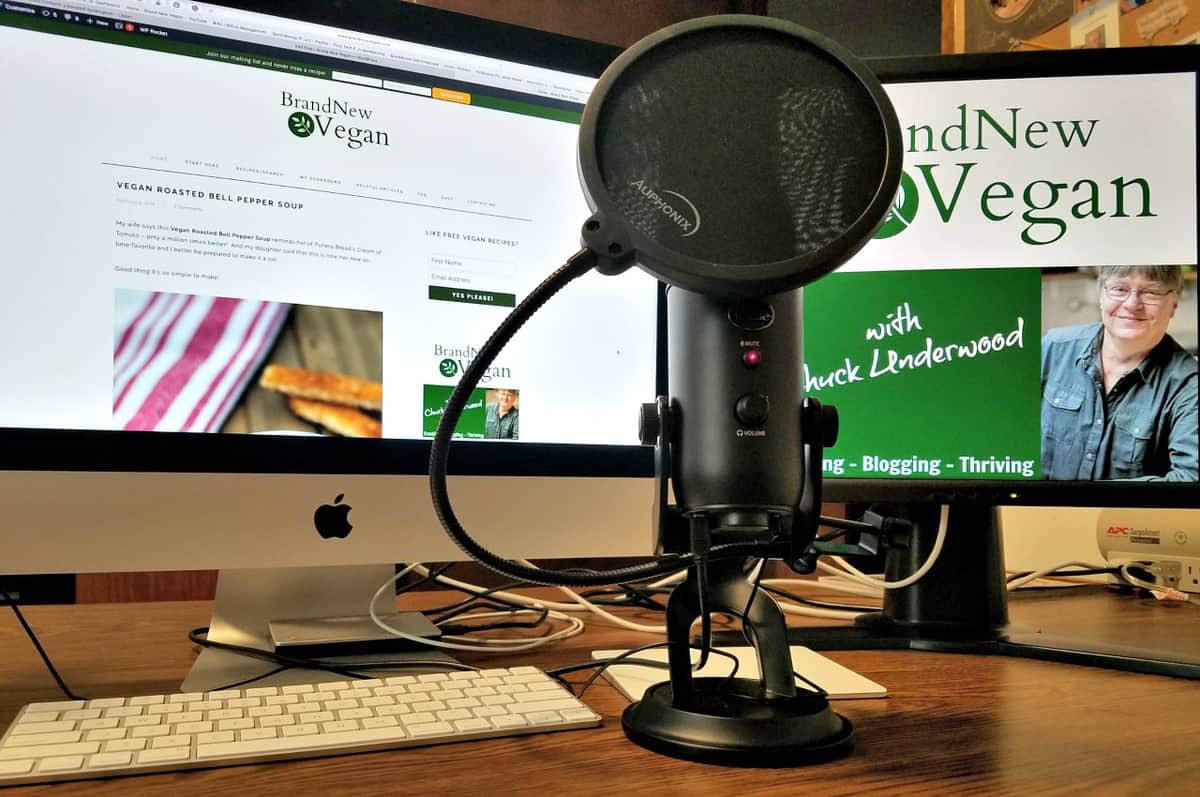 BNV 004 Show Notes
"People are overweight and sick because they eat like aristocrats of old. Kings and queens 3,000-4,000 years ago suffered the same diseases we do today...yet everyone can eat rich foods now." - Dr, John McDougall
Protein
B12
Feeling Alone
Remembering Why
Shopping
Telling All Your Friends
Keep It Simple
Prepping
Eat Like a Peasant
Embrace Your Inner Weirdness
Be sure and stop by our NEW Brand New Vegan Facebook Community if you're not already a member.
And check out my FIRST VIDEO added to YouTube in over a year!