I've had several requests for a lineup of my own favorite Thanksgiving Recipes so here we go.
I think I'll call this one "A BNV Thanksgiving".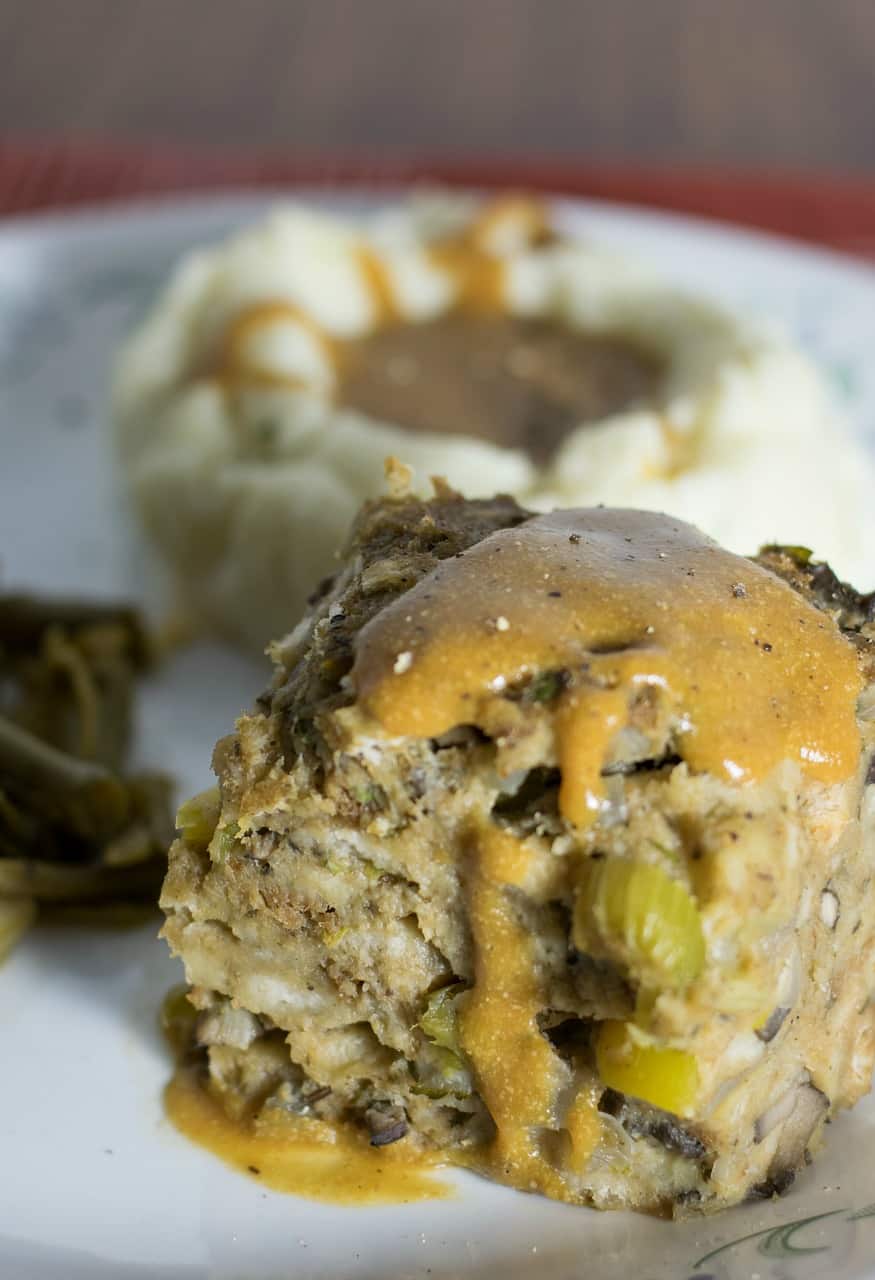 Holiday Vegan Dressing
What would Thanksgiving be without good old-fashioned dressing?
But it's usually made with STICKS of butter…..right? And even though we could use VEGAN butter…..that's still a LOT of fat! So I made my own Holiday Vegan Dressing this year, without any oil, butter, or fat.
And let me tell you….this…. stuff…..kicks….. butt.
---
Holiday Wild Rice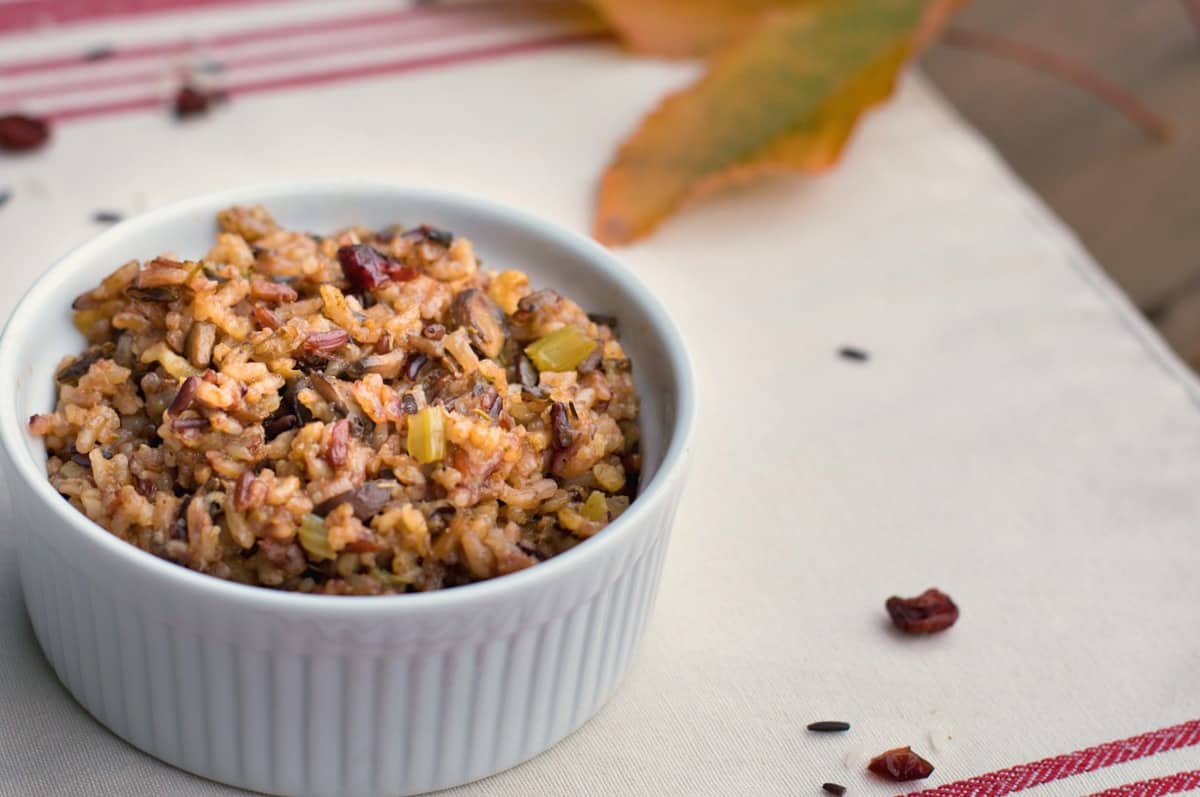 Don't you just LOVE November? That crisp, fall air? Those beautiful colored leaves? And of course the smells of all those yummy Holiday Recipes? Like this Holiday Instant Pot Wild Rice.
---
Southern Style Green Beans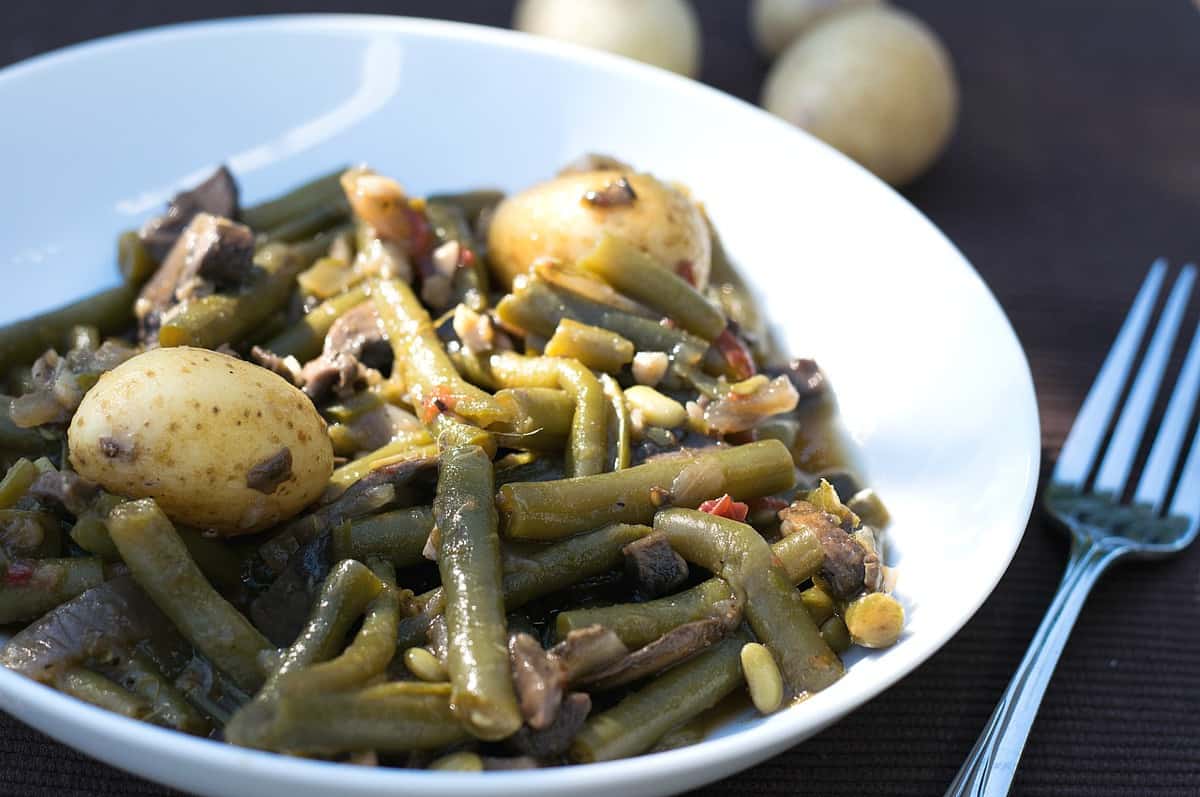 Cooking green beans in the south is a VERY personalized country tradition, so mom…..please don't shoot me for making these VEGAN Green Beans. I still did it the old-fashioned way, I promise.
Southern Style Green Beans Recipe
---
Meat Lovers Seitan Meatloaf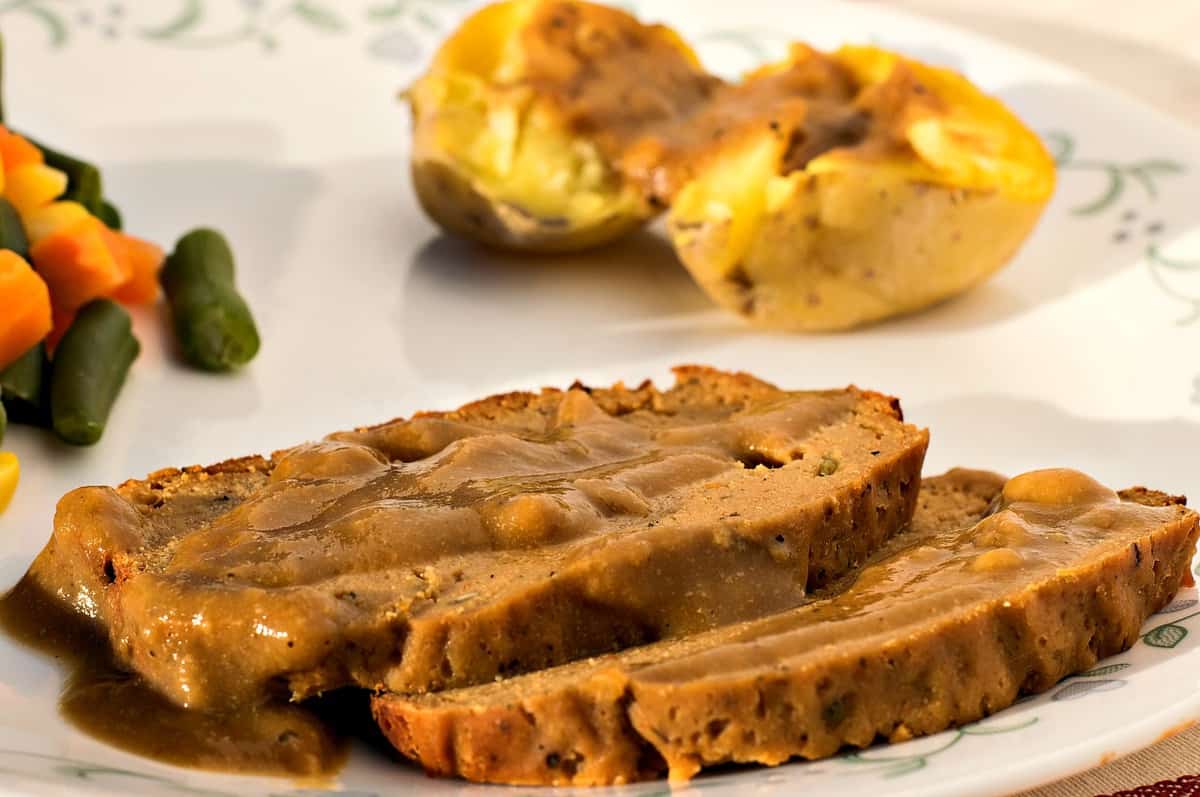 People think our food is boring. Whatever….we know better, don't we?
For example here's my dinner last night, this amazing Seitan Meatloaf, which I sliced up and smothered with my Vegan Gravy, and served with a side of potatoes and steamed veggies.
Meat Lovers Seitan Meatloaf Recipe
---
Holiday Vegan Meatloaf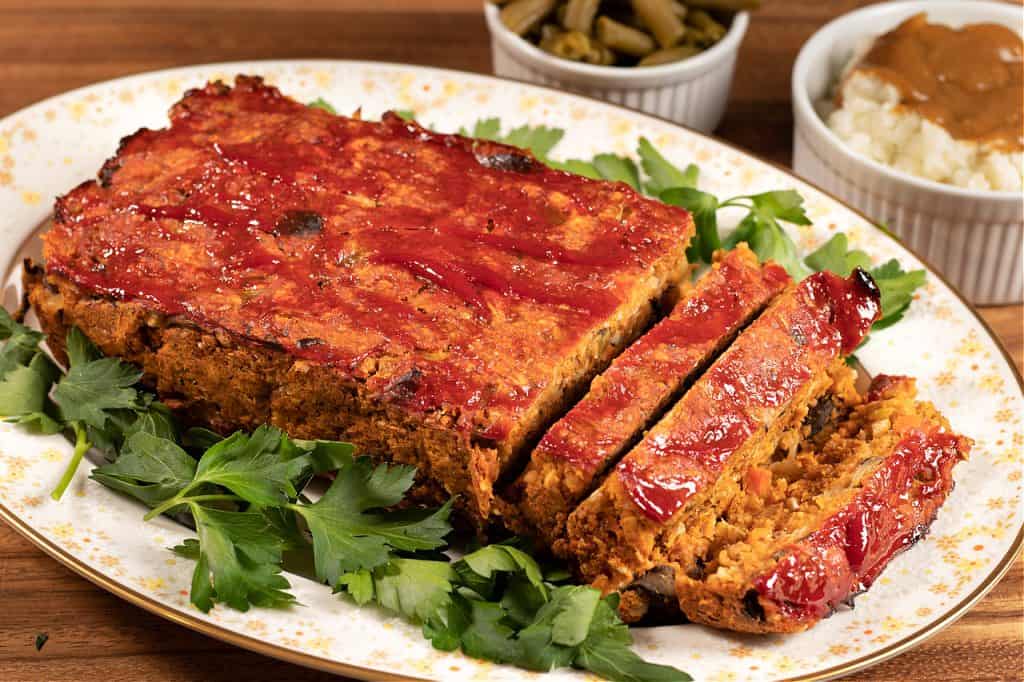 Not a fan of Seitan? No problem I got you covered.
THIS meatloaf is comprised of just veggies and whole grains and comes out as moist and firm as any meatloaf you've ever seen. And best of all, it SLICES into beautiful strips just begging to go on a meatloaf sandwich.

Holiday Meatloaf Recipe
---
Best Ever Fat-Free Gravy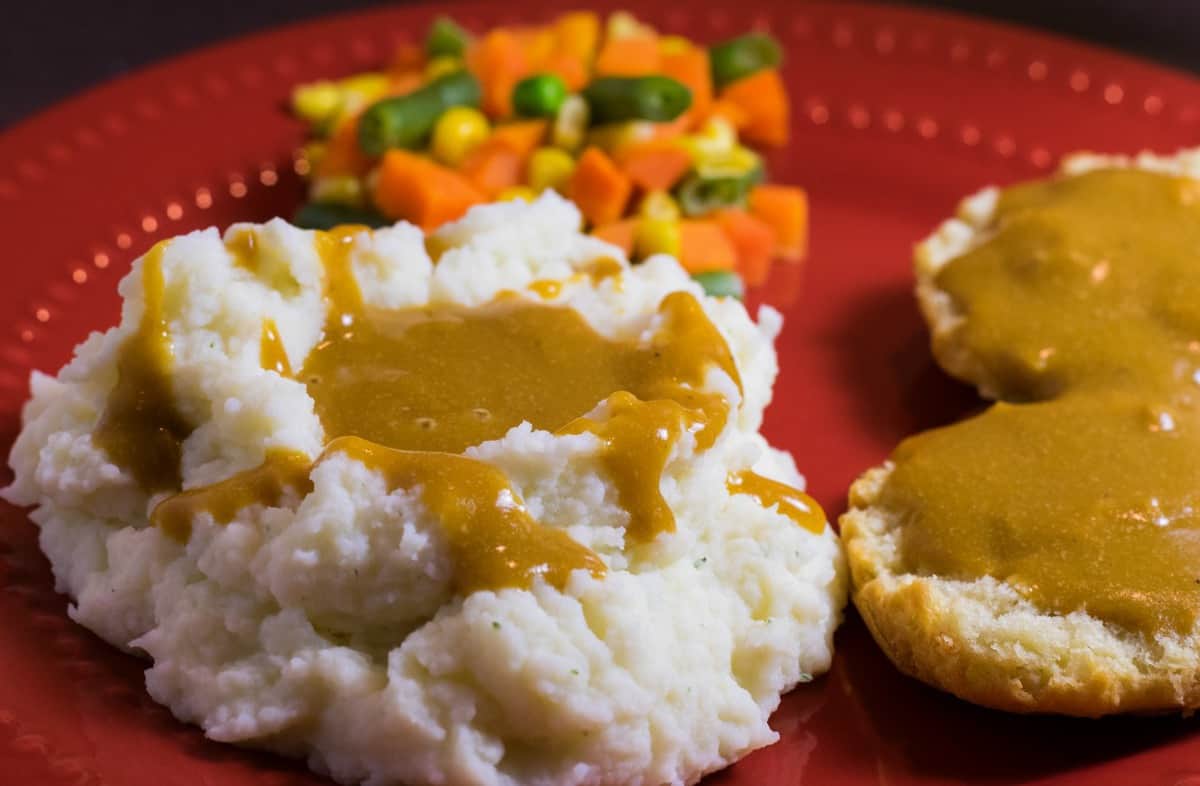 Ahhhh gravy. Where would we be without it? Gravy was like my number one comfort food growing up, so how on earth would I ever give it up switching to a plant-based diet? I didn't – instead, I learned to make the absolute BEST VEGAN GRAVY ever and I swear it's every bit as good.
Best Ever Fat-Free Gravy Recipe
---
Vegan Mushroom Gravy
And for those of you who like a few mushrooms mixed in with that gravy....
---
Homemade Potato Rolls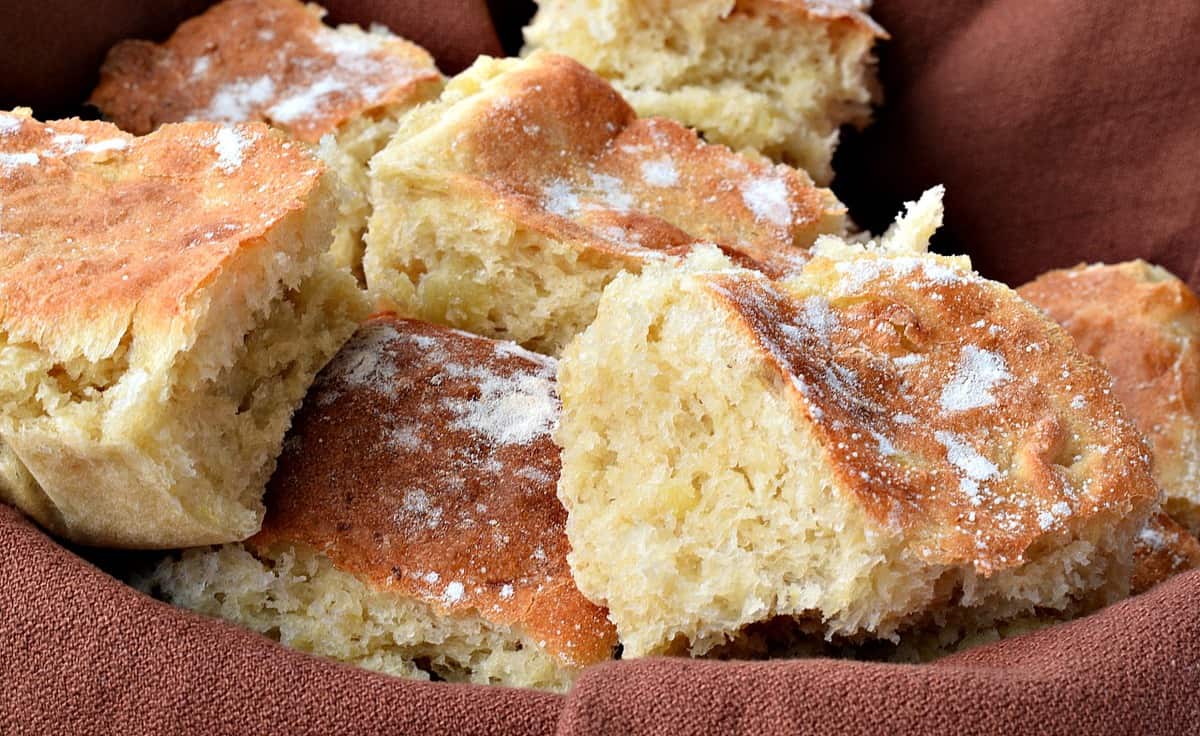 Don't forget the Rolls......gotta have something to sop up all that gravy!
---
Vegan Sweet Potato Casserole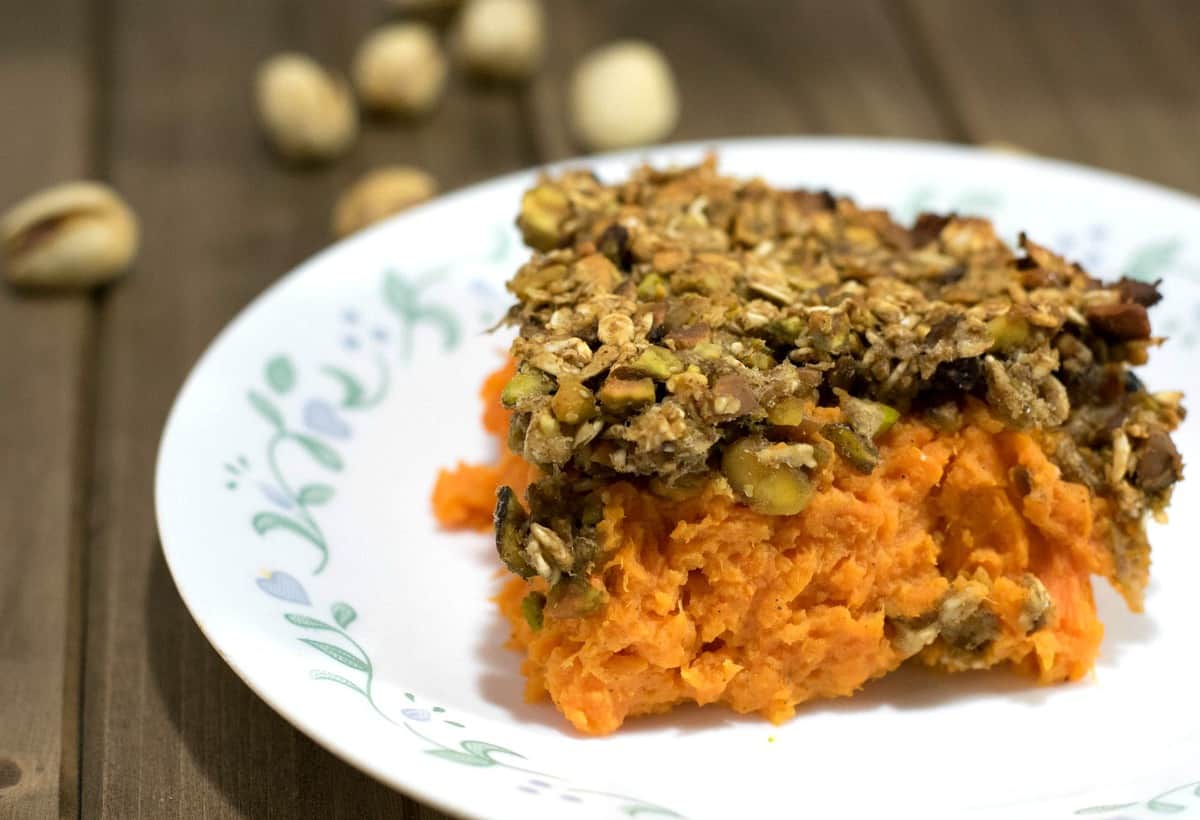 Not only is this a VEGAN Sweet Potato Casserole – there is absolutely NO butter, coconut oil, or any other kind of madness in it either! Just pure Sweet Potato goodness!
Vegan Sweet Potato Casserole Recipe
---
Vegan Garlic Mashed Potatoes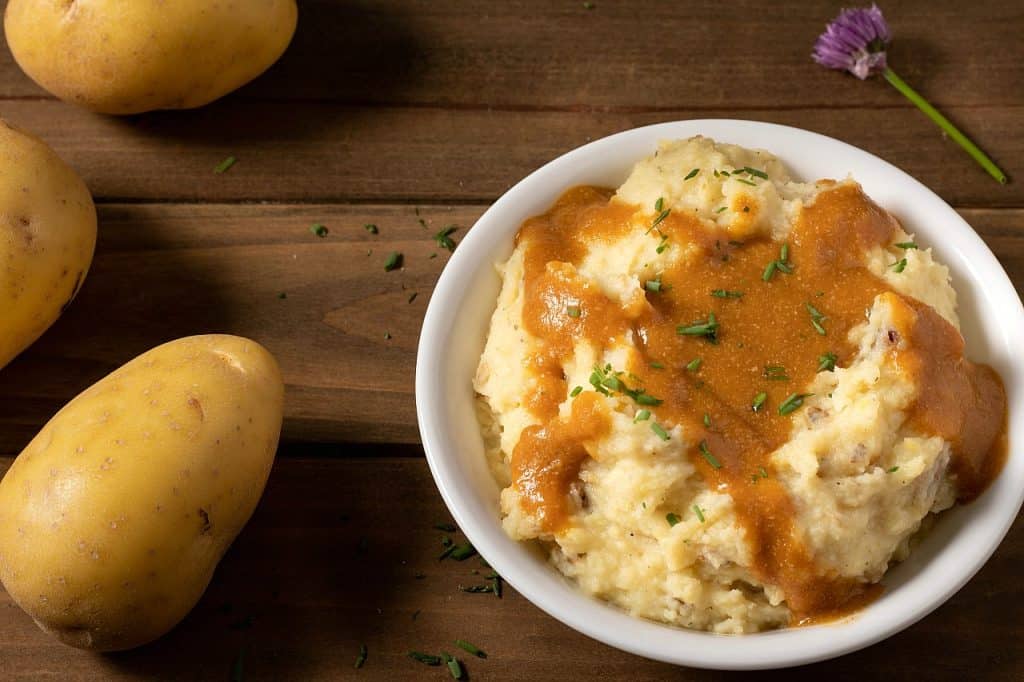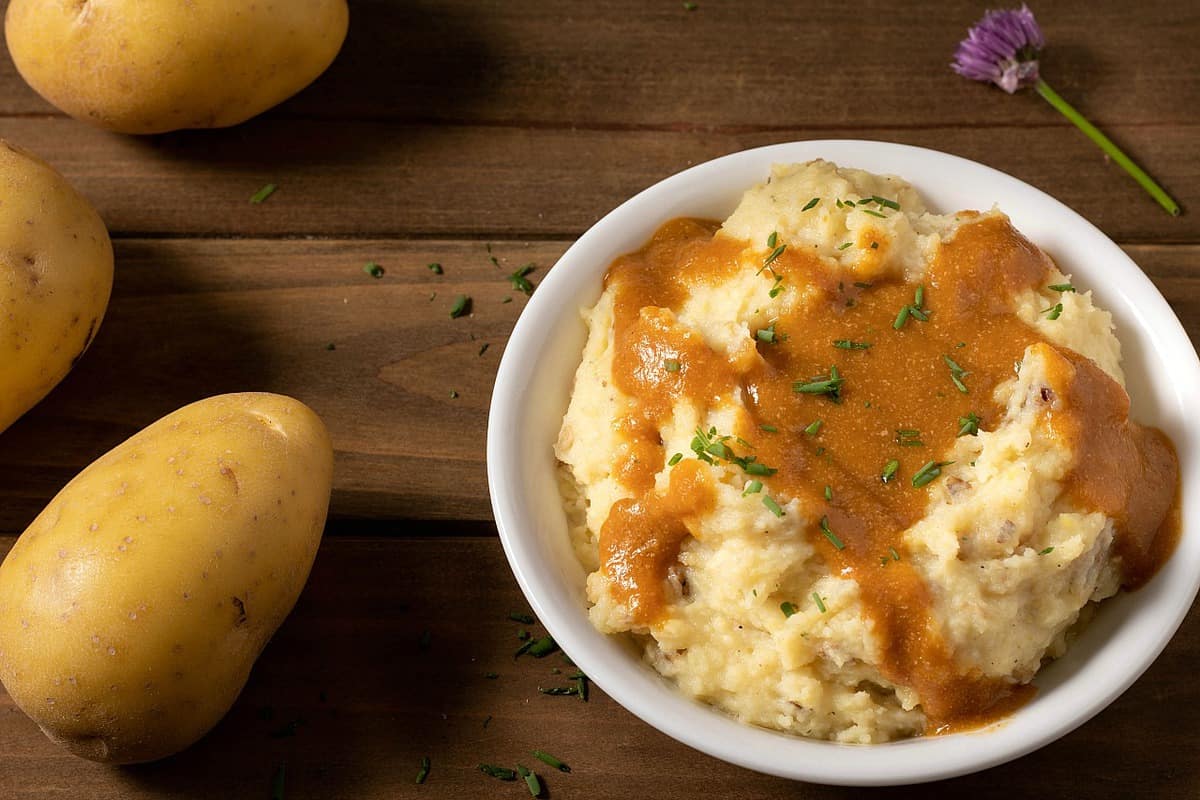 With Thanksgiving right around the corner, I thought I'd share with you probably one of my easiest recipes yet. My VeganGarlic Mashed Potatoes, dairy-free of course. It's a staple for the holidays, and I wanted to show you how easy they are to make.
---
Sugar-Free Cranberry Sauce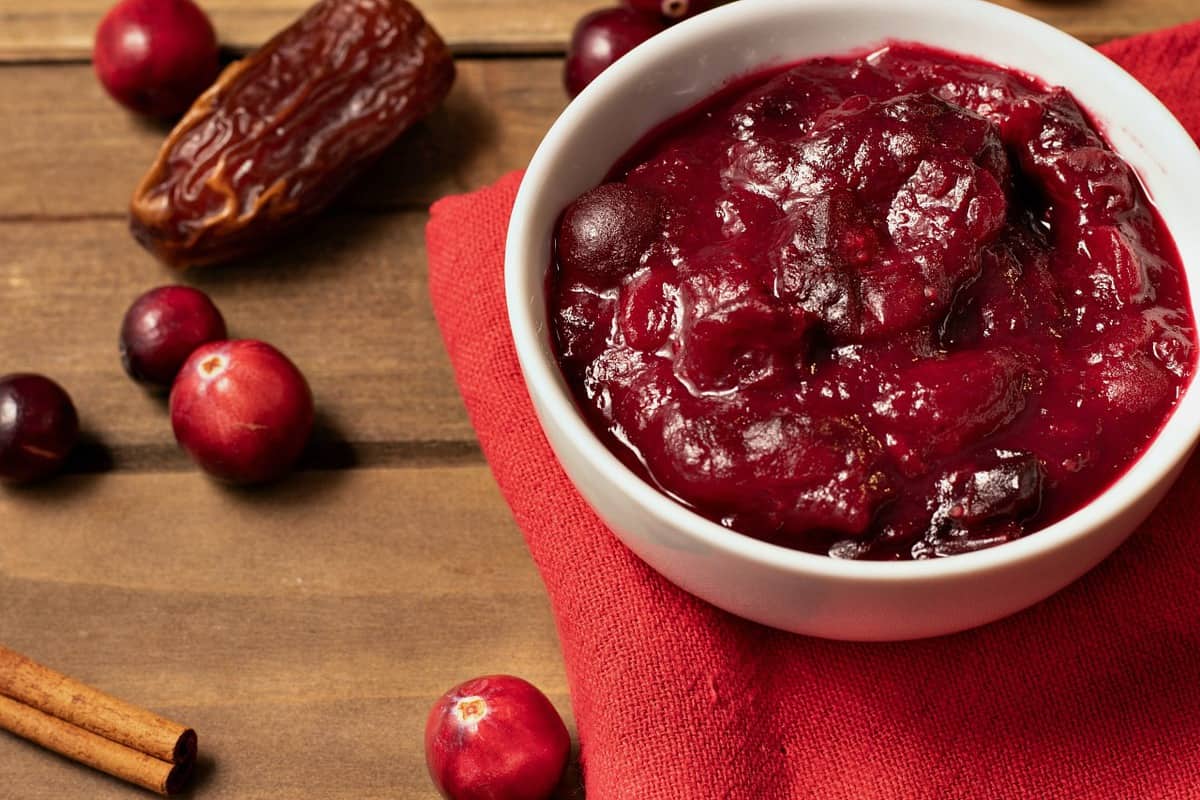 For years now, we have simply plopped down one of those blobs of canned Cranberry Sauce on our Holiday Table and called it good. Well, NO MORE! This year I actually made a homemade Sugar-Free Cranberry Sauce and it's a whole lot easier than you think!
---
And with this my friends…… my Thanksgiving just became very happy.
Happy Holidays Everyone!