In February of 2020 I had a small stroke. Not a TIA, but an actual, full-blown stroke. After a night in the hospital, I came home with a new-found commitment to clean up my diet even more in order to get off the medications they put me on. Because I do NOT like pills! (I achieved that goal within 30 days)
So I started to eat very simply, and exercise. This is how Walking Wednesday came about.

And by eating simply, I mean VERY simply. In fact, out of the more than 300 recipes I have here on this blog - I bet I make about 10 of them on a regular basis.
So after posting my end-of-the-year Facebook Post to my group, I mentioned that. Of course, within minutes everyone was asking me what those 10 recipes were.
So without further ado, here are The 10 Recipes I Eat The Most After Having A Stroke. These are my favorites, and some of them are my wife's favorites as well. I'll list them in order from #10 being the one I made the least, to #1 being made every week.
#10. Best Damn Chili Ever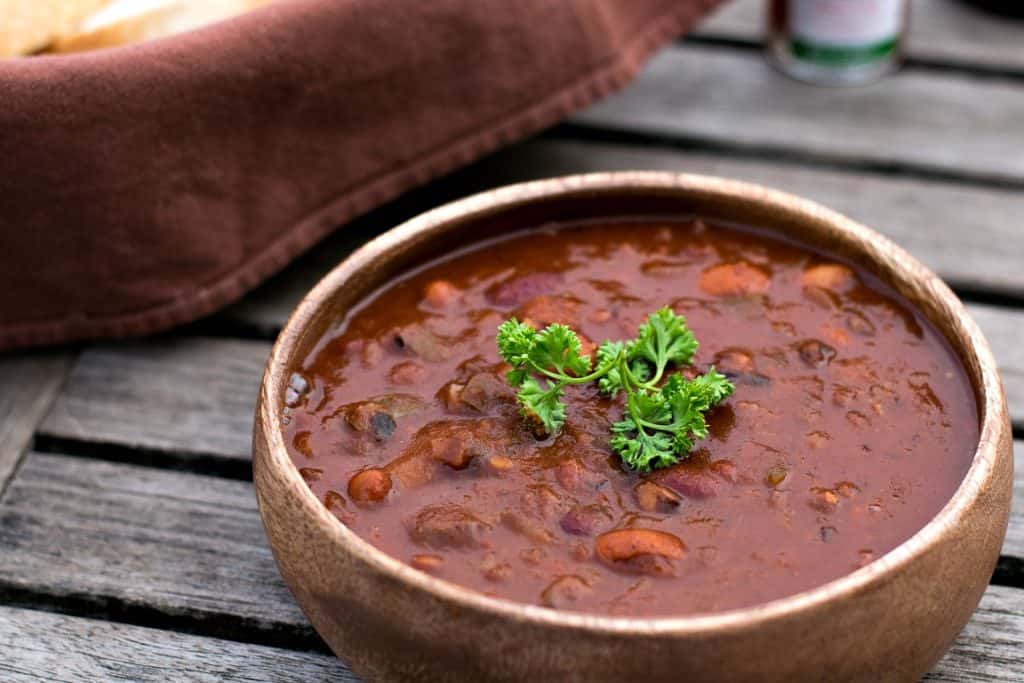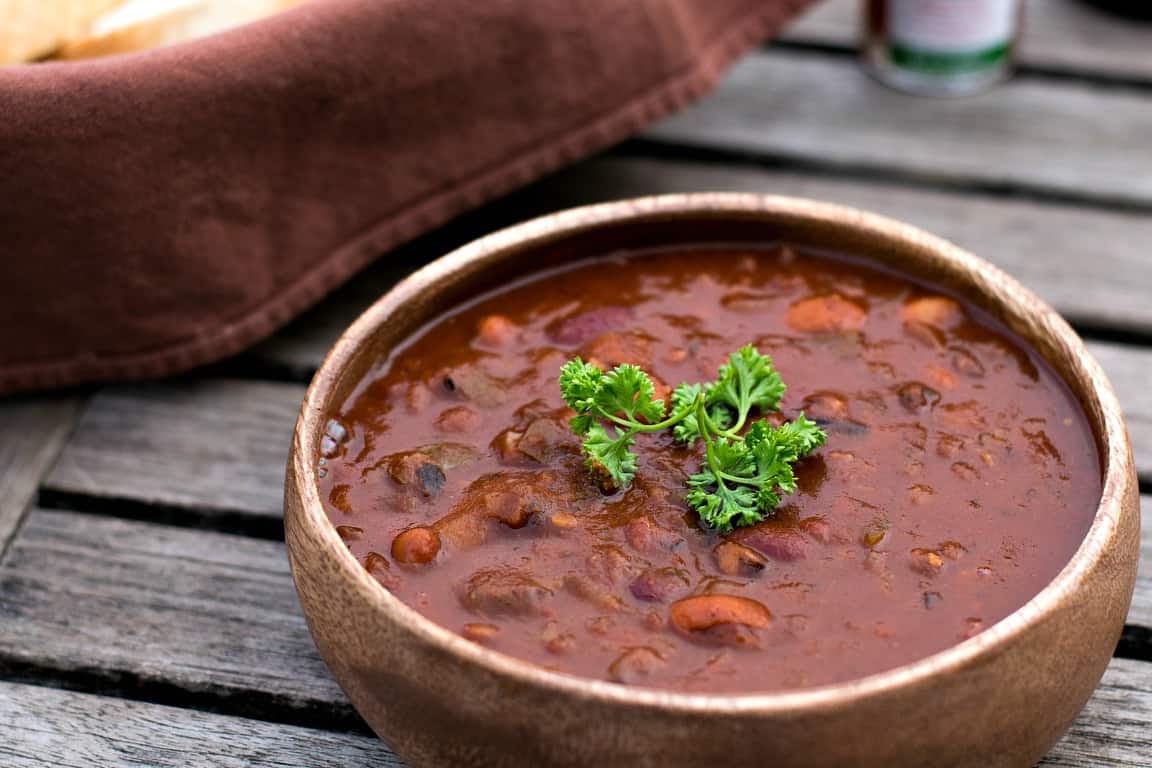 I don't make it every week simply because my wife is not a fan (I know, right?). But whenever we have company, or I get a craving, I make my chili to impress.

Funny how I see a lot of other bloggers use the words "award-winning" in their recipes now. Maybe they are, but folks, this recipe has won more awards than I can count - AND I have the trophy photos to prove it. 🙂
RECIPE---> BEST DAMN VEGAN CHILI EVER
#9. Sloppy Soy Curls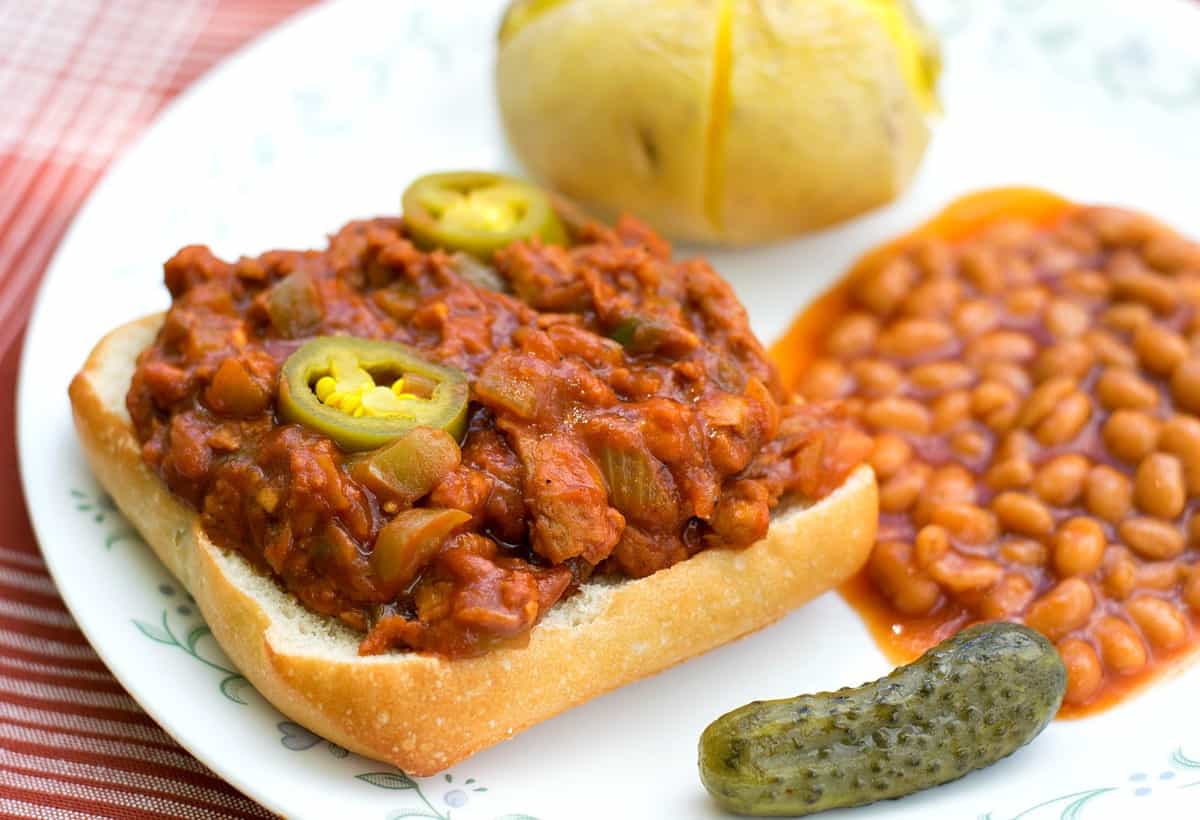 Maybe it's my Indiana upbringing but life without sloppy joes would be - well boring that's what.

Pair these up with either my homemade potato chips or my legendary french fries and this is Indiana Comfort Food at its best.

RECIPE ---> SLOPPY SOY CURLS
8. Fat-Free Marinara Sauce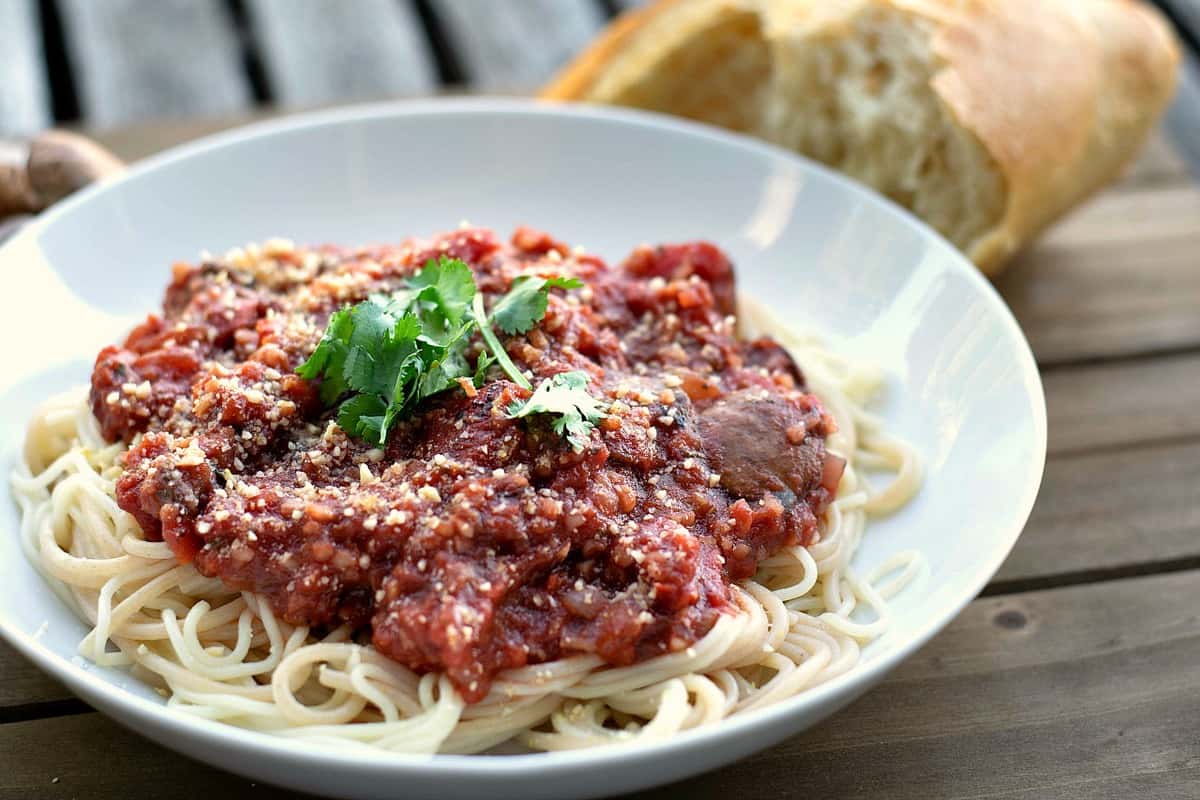 Again, comfort food, and one of my Dad's favorites when he was alive. That man could put away the spaghetti let me tell you.

This recipe is so simple to make but turns out so elegant and rich in flavor it's silly. I never buy jarred spaghetti sauce - I make this with GF pasta. And it's 100% oil-free too.

RECIPE ---> FAT FREE MARINARA
#7. BLT's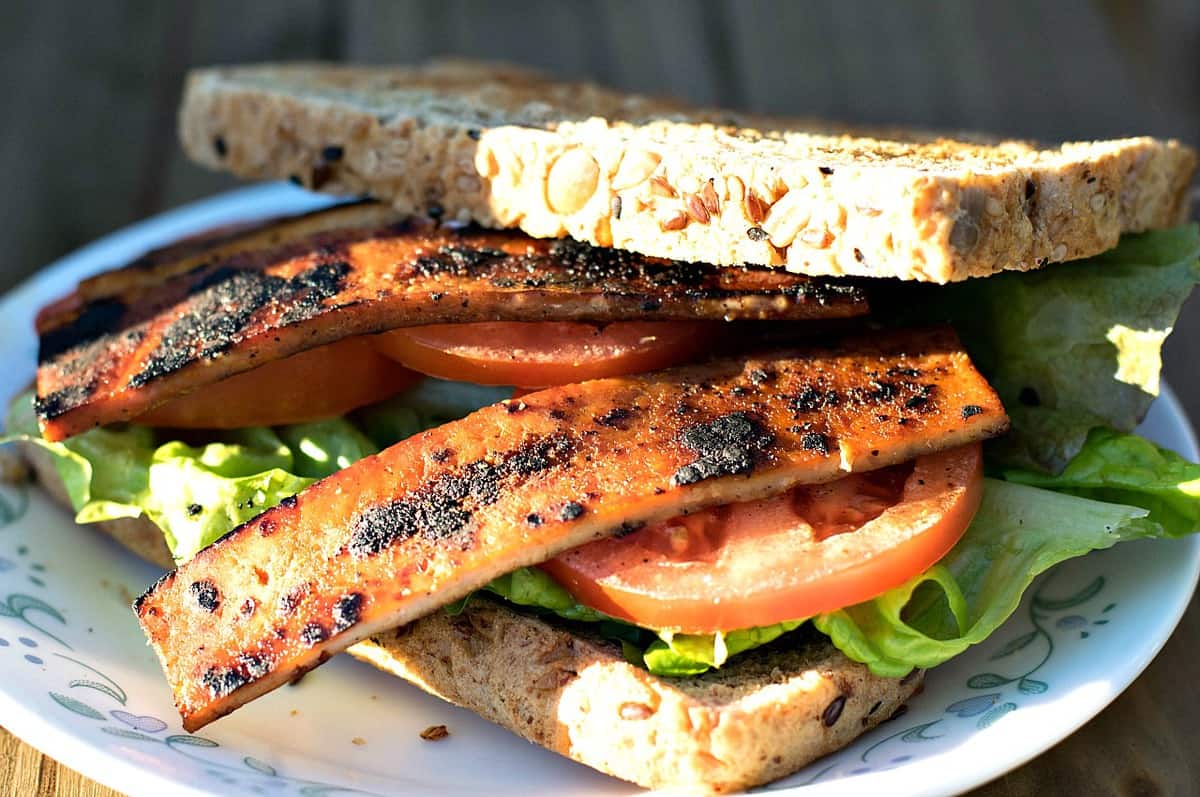 This one is for my wife who absolutely LOVES Tofu. Good thing for me it makes pretty good bacon too and who doesn't love a good BLT.

Again, add some of my chips or fries and you have an awesome comfort-food meal.

RECIPE ---> SMOKY MAPLE TOFU BACON
#6. Mac n Cheese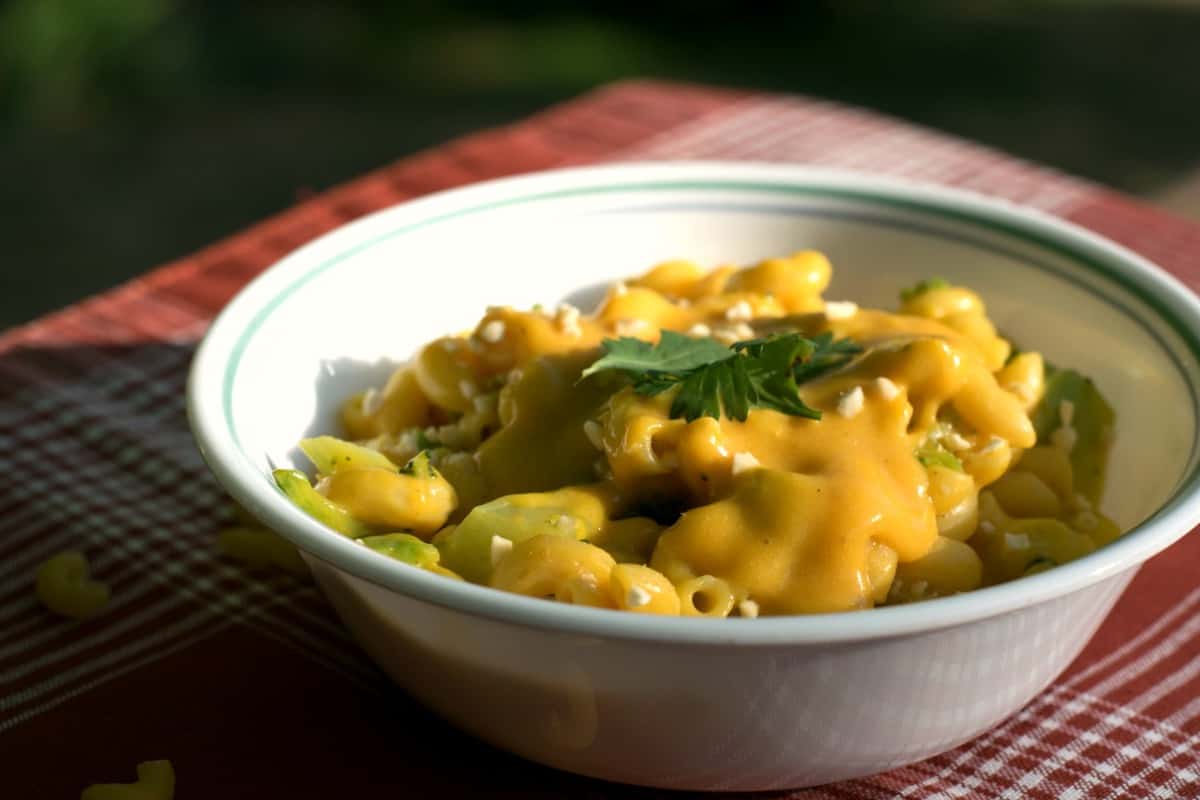 Are we spotting a trend yet? Yep, all the comfort foods I used to eat when I was younger. The nice thing about this recipe is I can cook the potatoes & carrot in the IP while the pasta is cooking on the stove. Add some frozen veggies and you're good to go.

This was one of the first potato cheese sauces - the "OG" cheese sauce if you will. Often imitated but nothing quite like the original.

RECIPE ---> CREAMY MAC n CHEESE
#5. Spicy Peanut Noodles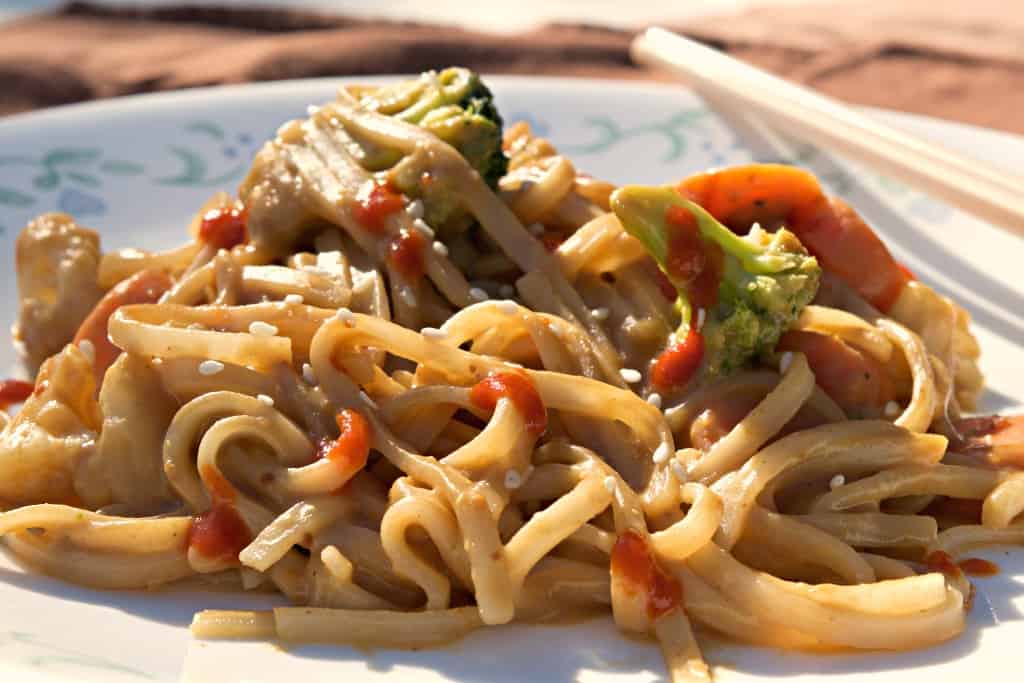 Important update on this one - I no longer use peanut butter but use the powdered PB2 instead. I simply make the sauce then add a tablespoon or two of the powder and whisk it in. I always add the frozen veggie mix and of course - lots of sriracha.
RECIPE ---> EASY PEANUT NOODLES
#4. Amazing Cauliflower Tacos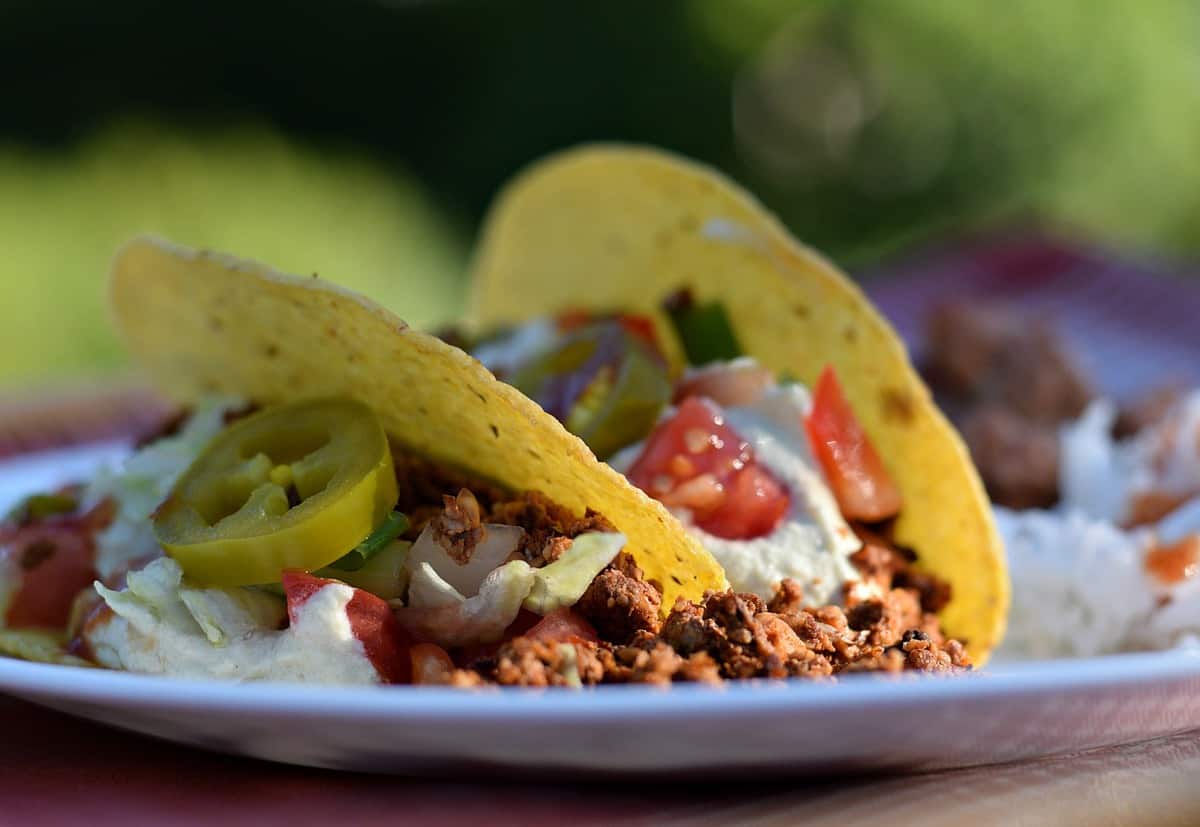 I honestly think this recipe helped put BNV on the map - seriously. IT'S SO GOOD! Easy to make, versatile, tastes incredible - who could ask for anything more. Flour tortillas are fine but they have oil, so use corn tortillas, or make my homemade corn tortillas, or just layer it up in a burrito bowl. Any way you make it - delicioso!
RECIPE ---> AMAZING CAULIFLOWER TACOS
#3. Hot 'n Sour Soup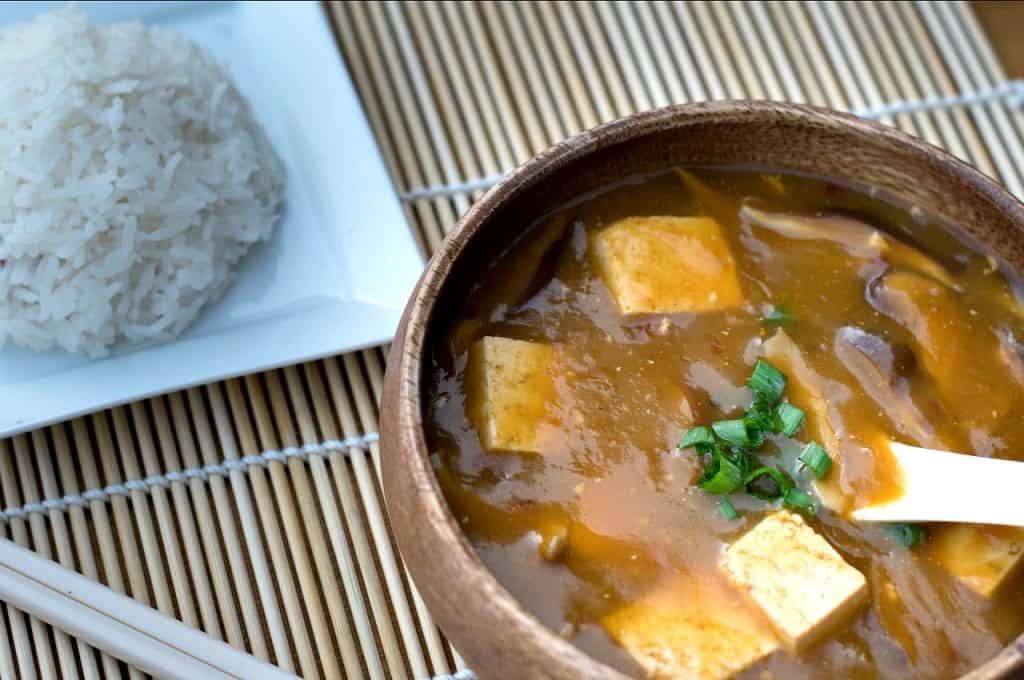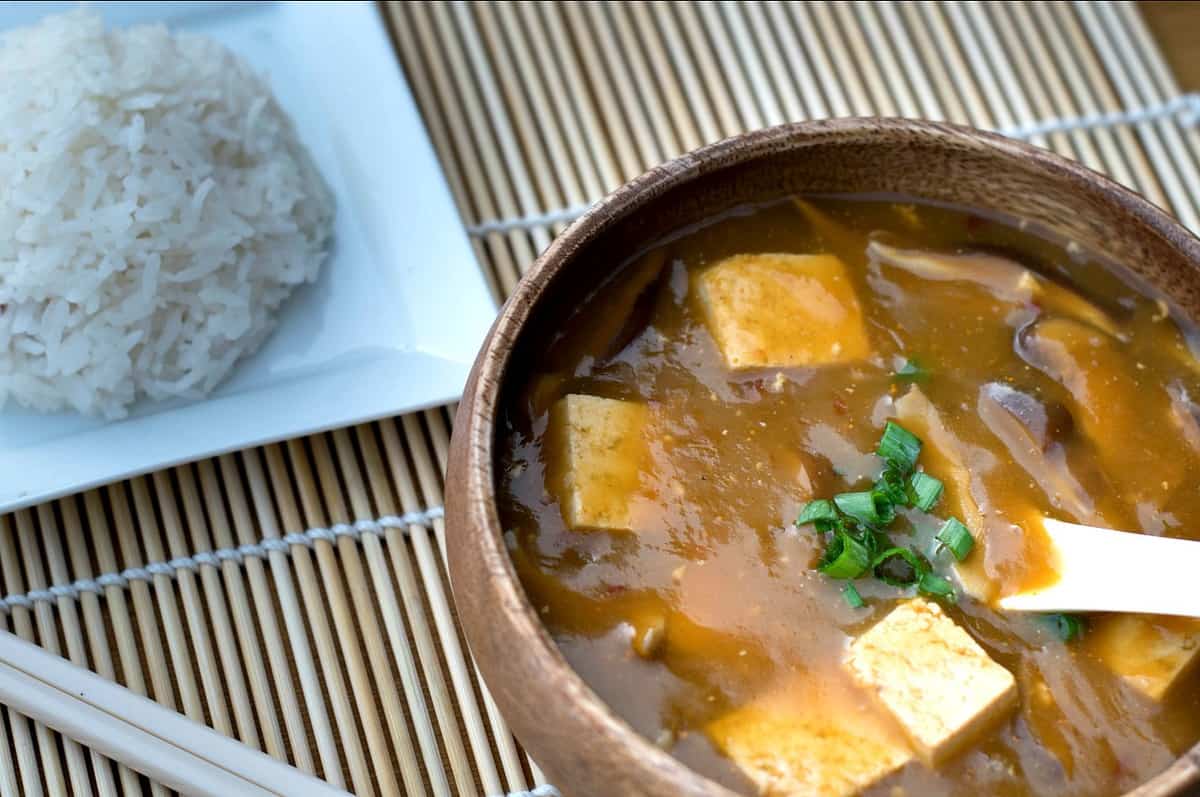 Another favorite of my wife. I usually make a big pot of rice to go with and of course, lots of sriracha for me. Better than any restaurant - guaranteed.

RECIPE ---> VEGAN HOT AND SOUR SOUP
#2. Easy Vegan Stir Fry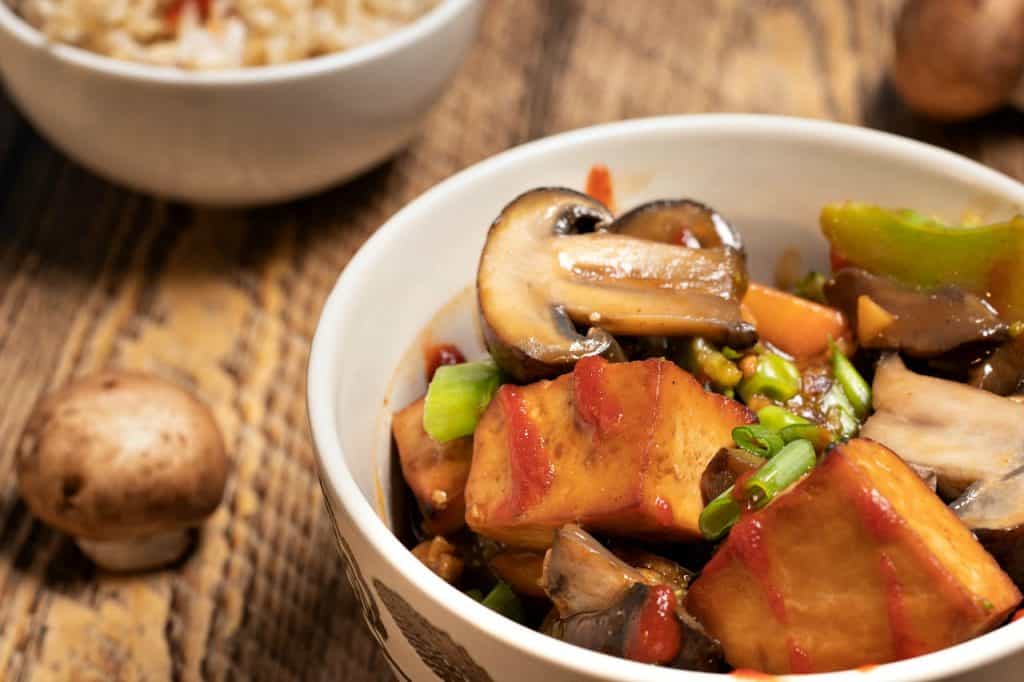 Again, for my tofu loving wife. Marinating the tofu in a mason jar is a real game-changer. So much easier and less to clean. Add in your favorites - zucchini, baby bok choy, mushrooms, poblano, cabbage, whatever. It's everything but the kitchen sink stir fry and we have it every week. Pass the sriracha please.
RECIPE ---> EASY VEGAN STIR FRY
#1. Veggie Papas with Red Chile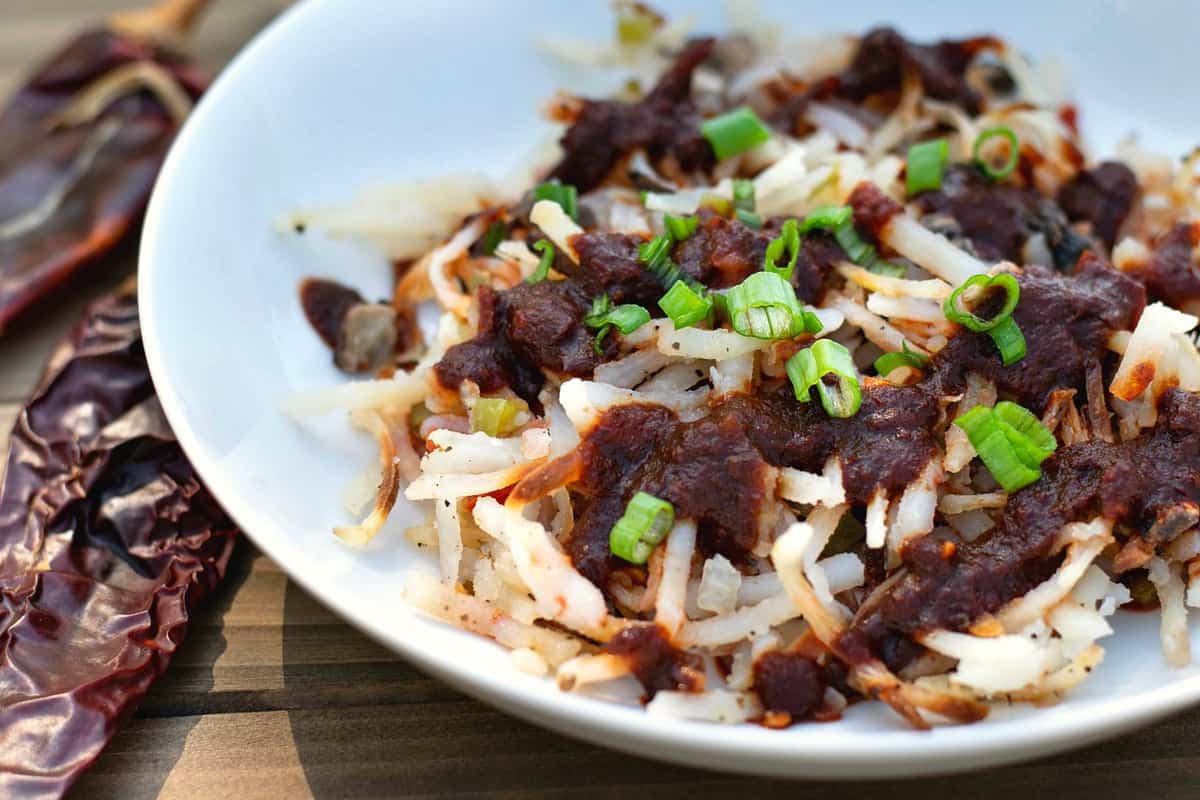 Now THIS is breakfast. I may not make this exact recipe but I do have potatoes and red chile sauce nearly every, single day. I LOVE THIS SAUCE. And lately, I have been using the Simply Potatoes to make a stovetop veggie/hash brown meal that we both enjoy a lot (recipe coming), which I then pour this sauce all over......
RECIPE ---> VEGGIE PAPAS AND RED CHILE
That's it my friends. I eat a lot of potatoes and rice, and sometimes brown rice pasta - with a ton of frozen and fresh veggies with some sort of sauce.
My wife likes her tofu and I like my comfort food - so that is what we eat.
Occasionally I'll splurge and make us a cheeseless veggie pizza (recipes on the blog) but for the most part - we eat pretty simply.

Throw in some salad and fruit.....and this is the BNV meal plan you have been asking for.
Hope this helps and HAPPY NEW YEARS!